[blockquote]When does the Giro inside me there is always something special (Eddy Merckx)[/blockquote]
[spacer]The Giro d'Italia is a stage race men's road cycling, created by journalist Tullo Morgagni, which takes place along the Italian roads annually (some steps have been trespassing even abroad). Established in 1909, since then he has always played, except for interruptions due to the first and second world war. While the starting point is usually different every time, arrival, with exceptions such as Naples, Florence, Verona, Rome, Brescia and Trieste, is in Milan, the city where the headquarters of La Gazzetta dello Sport, the sports daily that organizes the race since its inception. Occasionally, the path may be of interest to locations outside the Italian borders. The Giro is one of the three most important stage races on the calendar, and the International Cycling Union has included in his professional circuit along with the other two major international races, the Tour de France and the Vuelta a España. Historically it is believed to be the second most prestigious stage race after the French, though, between the forties and fifties (at the time of the duels Coppi-Bartali) and during the seventies, the prestige and the large number of cyclists recorded brought the tour to be as important as that of the Tour. since 1999 with the winner being awarded the "trophy without end", consisting of a copper bar curved, bent in a spiral, which rises from the base in ever-widening circles, on which are inscribed the names of all the winners. This year Emma Villas makes you witness the departure of the magical tour of the "Bel Paese" that will depart from San Remo with a 19km team time trial on May 9, then continue with the steps Albegna Genoa-10 and Chiavari- La Spezia on 11. Rent one of our properties in the beautiful Liguria and thrilled with the surprises of the Giro d'Italy !!![spacer]
 Villa dei Fiori (Liguria – Sanremo – Imperia)
Situated on the hill of SanRemo, overlooking the sea, Villa dei Fiori is a delightful little house that has been recently renovated and is the ideal spot for a reinvigorating holiday in one of the most beautiful areas of Liguria, spending the whole day relaxing by the pool or on the beach.
Posti letto: 8
Posti letto: 10+2
[spacer]
Casa Luisa (Liguria – Levanto – La Spezia)
Casa Luisa is an elegant apartment situated on the second floor of a 600's building located in the gracious historical city of Levanto enriched with history and coastal charm. The apartment is accessible via an ample internal staircase made of traditional stone.
Posti letto: 10+2
[spacer]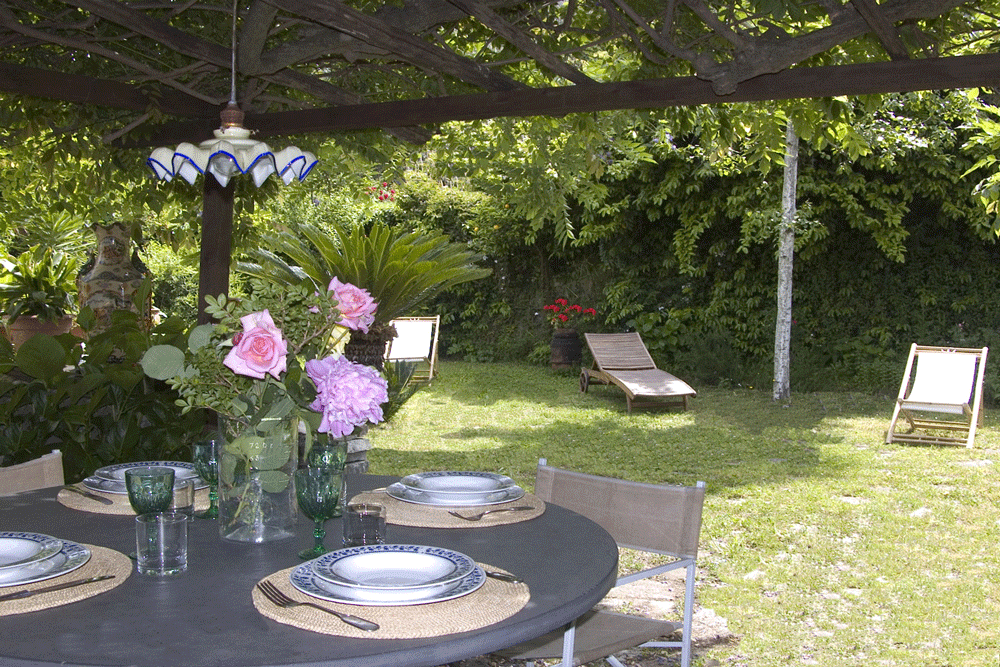 Sunrise (Liguria – Arenzano – Genova)
Sunrise is a delightful apartment in Arenzano, located in a panoramic position on the western Ligurian coast, a superb seaside town since the year 1000 just 25 km from the regional capital Genoa.
Posti letto:  5
[spacer]
[blockquote]Quando parte il Giro d'Italia dentro di me succede sempre qualcosa di particolare (Eddy Merckx)[/blockquote]
[spacer] Il Giro d'Italia è una corsa a tappe maschile di ciclismo su strada, ideata dal giornalista Tullo Morgagni, che si svolge lungo le strade italiane con cadenza annuale (alcune tappe hanno avuto sconfinamenti anche all'estero). Istituito nel 1909, da allora si è sempre disputato, salvo che per le interruzioni dovute alla prima e alla seconda guerra mondiale. Mentre il luogo di partenza è in genere ogni volta diverso, l'arrivo, salvo eccezioni come Napoli, Firenze, Verona, Roma, Brescia e Trieste, è a Milano, città ove ha sede La Gazzetta dello Sport, il quotidiano sportivo che organizza la corsa sin dalla sua istituzione. Occasionalmente il percorso può interessare località al di fuori dai confini italiani. Il Giro è una delle tre corse a tappe più importanti del calendario, e l'Unione Ciclistica Internazionale l'ha inserito nel suo circuito professionistico insieme alle altre due grandi corse internazionali, il Tour de France e la Vuelta a España. Storicamente è da ritenersi la seconda corsa a tappe più prestigiosa dopo quella francese, anche se, a cavallo tra gli anni quaranta e cinquanta (al tempo dei duelli Coppi-Bartali) e durante gli anni settanta, il prestigio e il numero di grandi ciclisti iscritti portarono il Giro ad avere un'importanza pari a quella del Tour. Dal 1999 al vincitore viene consegnato il "trofeo senza fine", composto da una barra di rame bombata, piegata a spirale, che si eleva dalla base in cerchi sempre più ampi, sui quali sono incisi i nomi di tutti i vincitori. Quest'anno Emma Villas ti fa assistere alla magica partenza del giro del "Bel Paese" che partirà da S.Remo con una crono a squadre di 19 km il 9 maggio, per poi continuare con le tappe Albegna-Genova il 10 e Chiavari-La Spezia l'11. Affitta una delle nostre proprietà  nella splendida Liguria ed emozionati con le sorprese del Giro d'Italia!!! [spacer]
 Villa dei Fiori (Liguria – Sanremo – Imperia)
Adagiata sulla collina di Sanremo con vista mare, Villa dei Fiori è una deliziosa villetta recentemente ristrutturata ed ideale per concedersi una vacanza rigenerante in una della più belle zone della Liguria alternando il relax in piscina a giornate intere da trascorrere al mare.
Posti letto: 8
Posti letto: 10+2
[spacer]
Casa Luisa (Liguria – Levanto – La Spezia)
Casa Luisa è un elegante appartamento collocato al secondo piano di un palazzo seicentesco nella parte antica della graziosa città di Levanto ricca di storia e fascino marinaro. La casa dista solo 400 m dal mare. Si accede all'appartamento da un'ampia scala in pietra di ardesia.
Posti letto: 10+2
[spacer]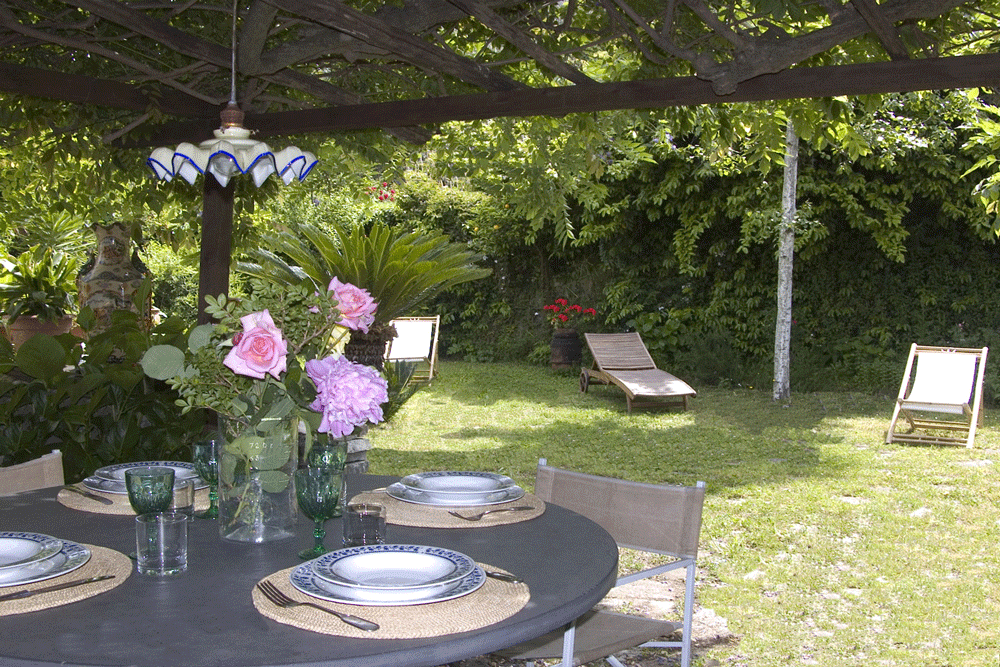 Sunrise (Liguria – Arenzano – Genova)
Sunrise è un delizioso appartamento situato ad Arenzano, in posizione panoramica nella costiera ligure di ponente, a solo 25 km dal capoluogo Genova, superba città marinara dal 1000 D.C. La proprietà è stata ristrutturata nel 2011 e gode di un bellissimo panorama su tutto il golfo di Genova.
Posti letto:  5
[spacer]