This post is also available in:

MAIN PARTNER 2022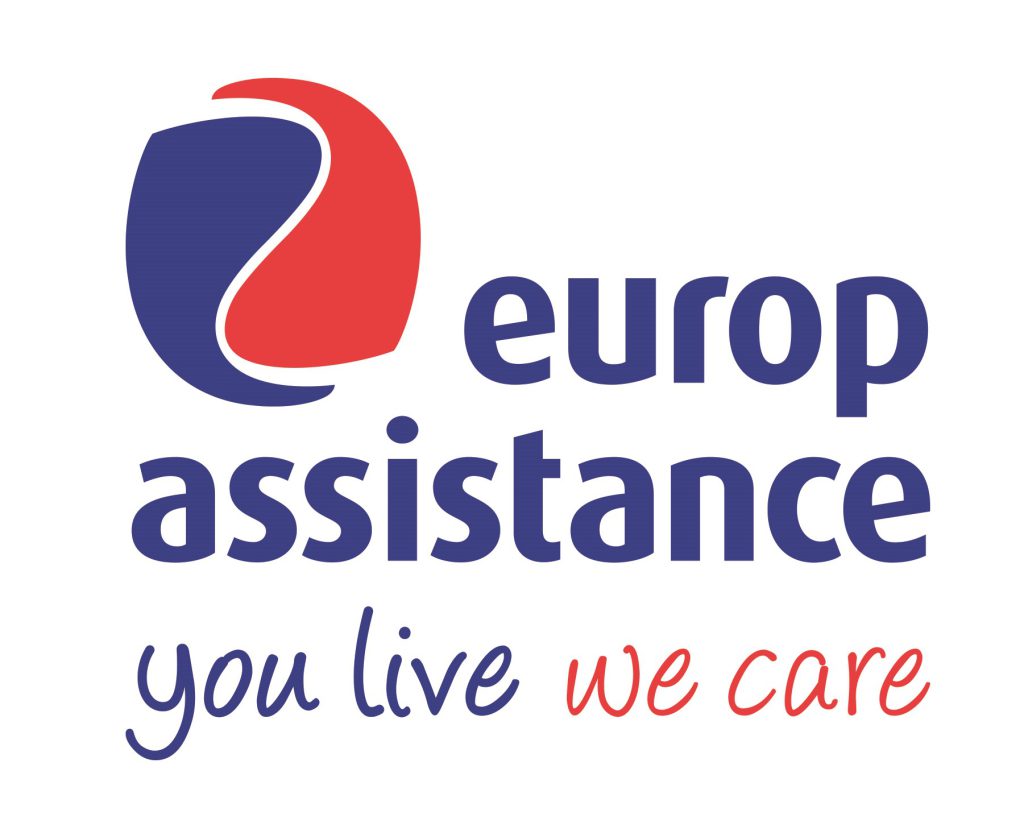 Europ Assistance, a leading company in the insurance market, has been a strategic partner since 2015 for the development of exclusive coverages such as: stay cancellation policy, guarantee cover for any accidental damage caused by guests, and health policies. Thanks to an innovative integrated Guest – Host approach, the protection of guests and the property are two aspects dealt with in a unitary way, providing guests with a serene holiday (from booking to check out) and the owner with the tranquillity of the best insurance coverage for their villa included in the agreement.
---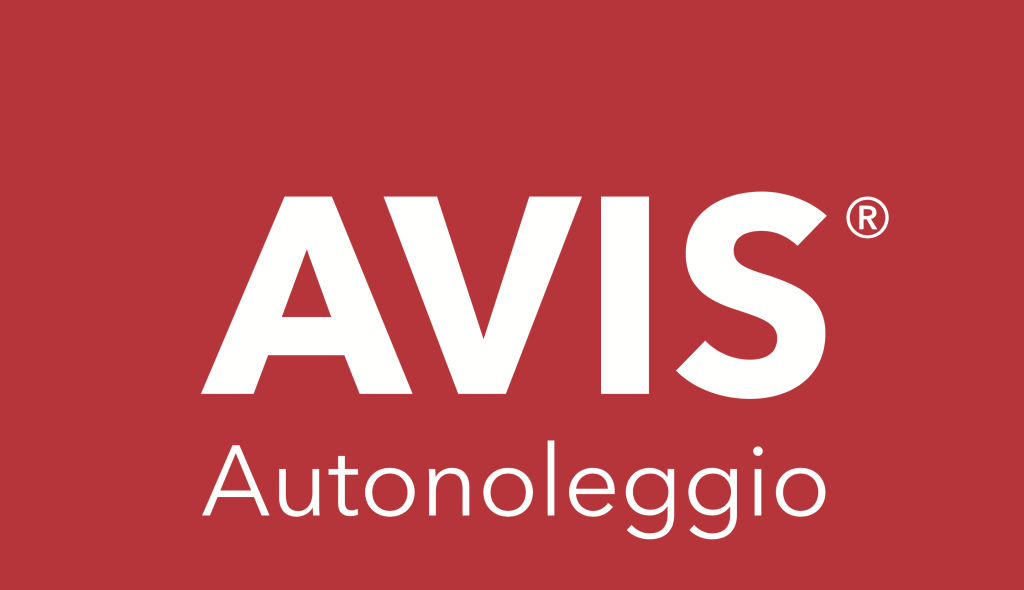 Avis car rental, the second largest car rental company in the world and the primary car rental company present in airports, has been, since 2022, the main partner of Emma Villas whose clients, thanks to this agreement, can, right from the booking phase of the stay, have access with a special discount to car rental services.
---
Our partners
Emma Villas, market leader in the vacation rental sector, has over the years selected partners with whom to share vision and goals, challenges and successes.
The care of guests and properties in all phases of the stay, efficient and advantageous services to support the lease, technological innovation of smart hospitality procedures and tools: these are just some of Emma Villas' areas of interest.
In these areas we have directed the selection and meeting with leading companies and start-ups of interest with which we have established structured collaborations, such as those with our Main partners, technical partners, or the suppliers supporting the needs of the company, of our clients and owners. This constant work of research has helped to create over the years a network of absolute interest that has the opportunity of contacting with our 40,000 annual clients on average, with more than 500 owners and of having visibility on our integrated communication tools that, through the web, social media, advertising and media relations, reach annually several million people in Italy and around the world.
Become an Emma Villas partner
Are you interested in becoming an Emma Villas partner and accessing special promotions reserved for you, your collaborators, employees and clients? Fill out the form and you will be contacted by our manager.