Chiara Travels. Unfold your dreams
This post is also available in:
Emma Villas new platform for villas and chalets around the world
Chiara Travels is the new brand of Emma Villas that aims to expand the portfolio of luxury villas and residences around the world.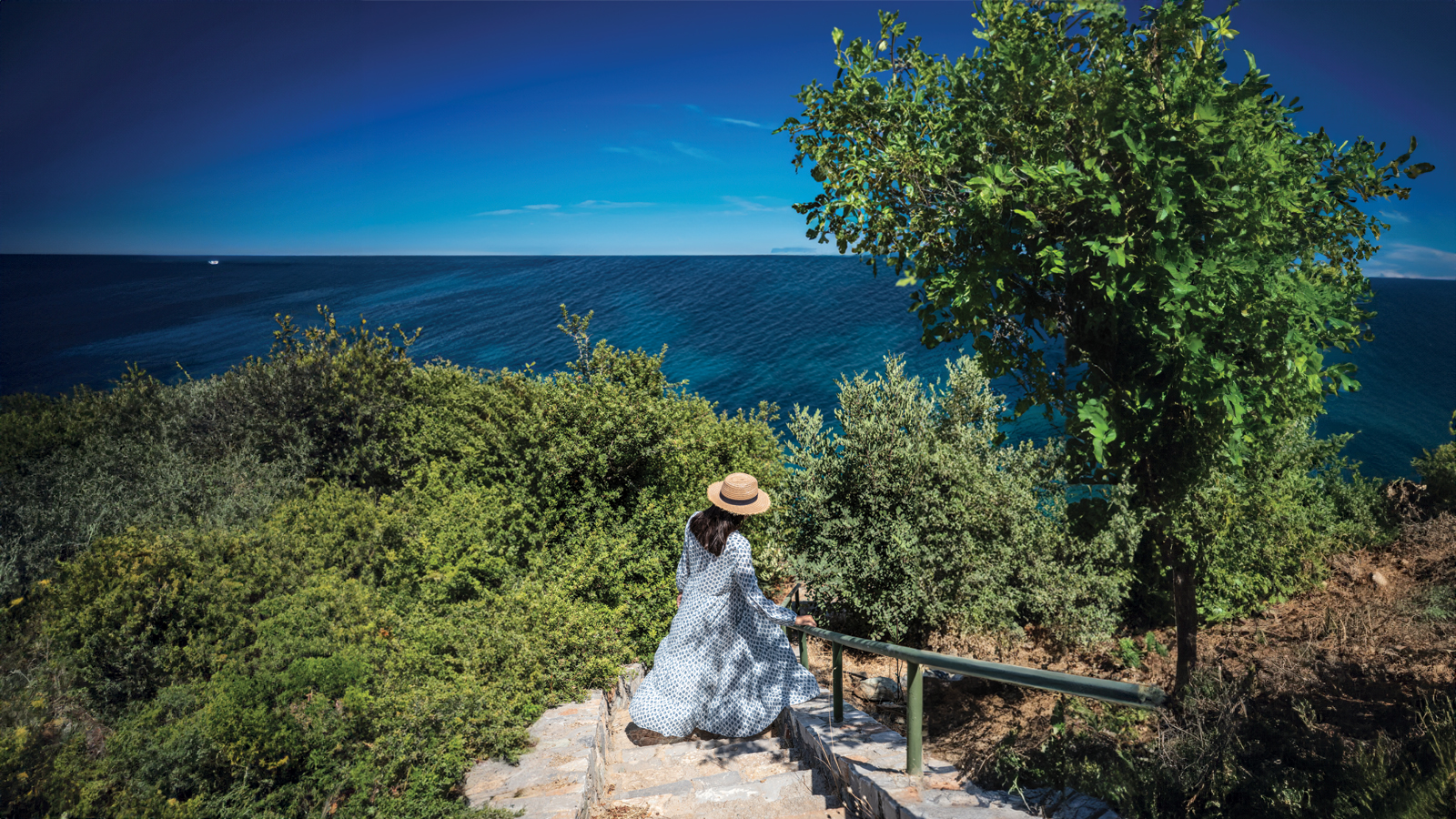 Chiara Travels was born from the vision of Emma Villas CEO and his daughter Chiara's passion for travel.
"My journey is an exchange with the world… joy in discovery, gratitude in returning home each time enriched and full of life. I never pursue luxury, but the sense of a holiday that focuses on the well-being of the people I love and their relation- ship with the world. I have chosen destinations and villas that are different from each other, but all capable of welcoming me and inspiring me to write my travel diary."
Chiara Bisogno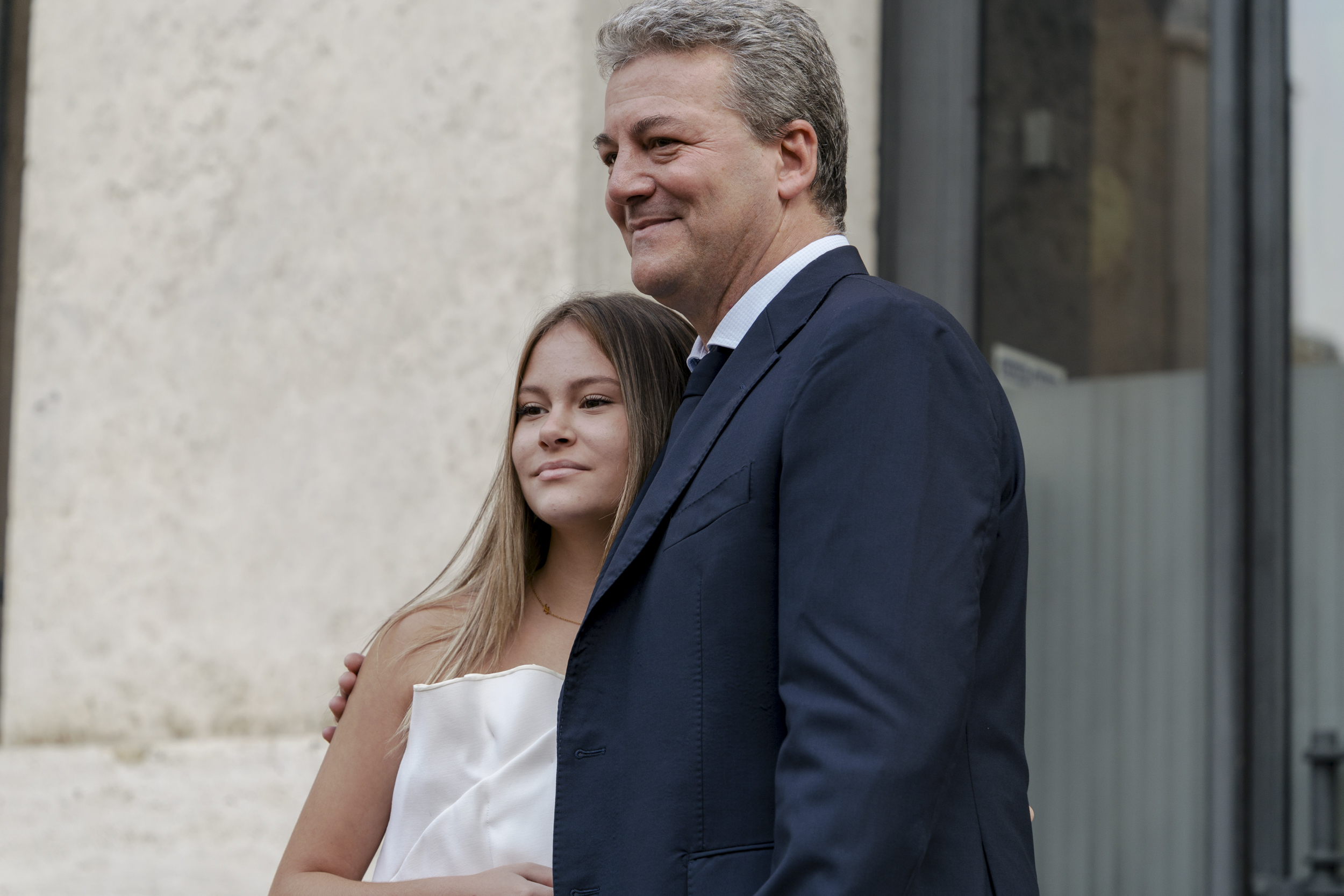 The locations
The Chiara Travels team has sourced its first villas and chalets in the most iconic and enchanting places in the Mediterranean and beyond: Croatia, Spain, Greece, France, Austria and Portugal.
All of the properties are positioned in areas of outstanding natural beauty, either in the countryside, by the sea or in enchanting mountain settings.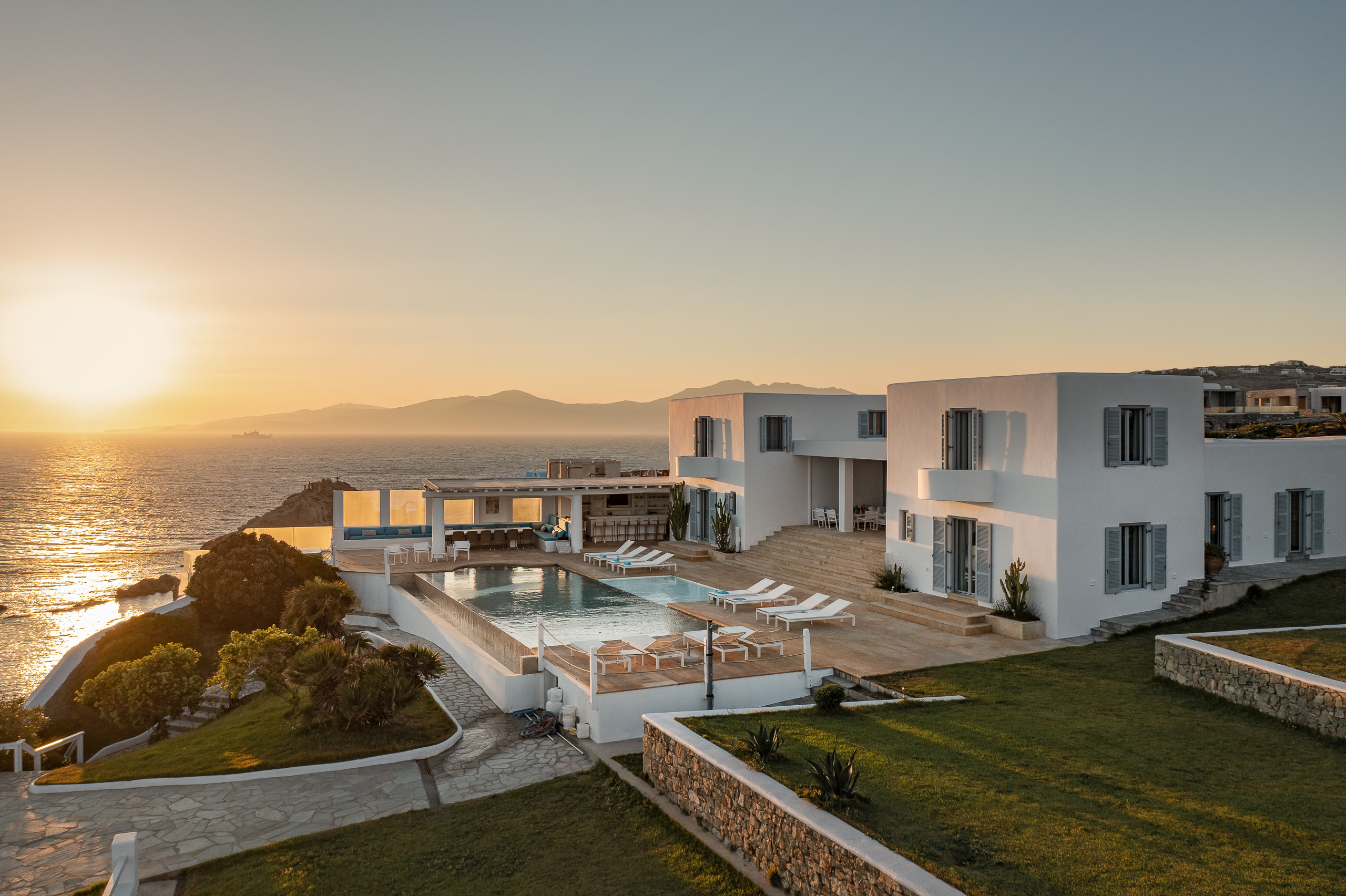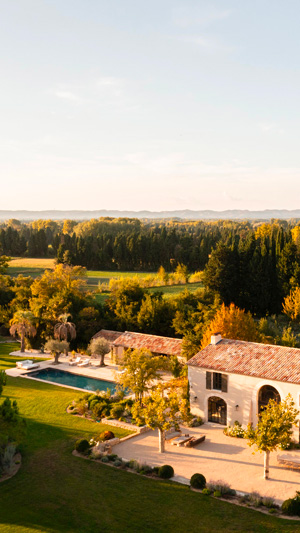 Chiara Travels is now ready to host a passionate clientele of travelers in the Mediterranean and progressively around the world united by the desire to visit the exclusive places Chiara first dreamed of and to stay in charming villas and residences able to preserve personal experiences.
Chiara Travels can boast a dynamic and highly experienced team. Booking with Chiara Travels means choosing properties that have been carefully selected according to standards of the highest quality by a team of professionals and having a dedicated concierge ready to respond to any need.
"In the process of developing Emma Villas, we felt the need to also look beyond our national borders well knowing the usual habit of our guests to alternate between Italian and foreign destinations for their stays. Chiara Travels is a project we are proud of, the crowning achievement of a dream that will bring our expertise in Hospitality outside Italy. The new brand, which we will develop in parallel with Emma Villas (which maintains its focus on villas in Italy), aims to satisfy all the vacation desires of our foreign and Italian clients.
"In this project I see the realization of a dream shared with my daughter Chiara who has contributed, despite her young age, to the selection of the most sought-after destinations and the most interesting and fascinating properties suitable for a wide range of clients with very different needs."
Giammarco Bisogno – Founder & CEO of Emma Villas