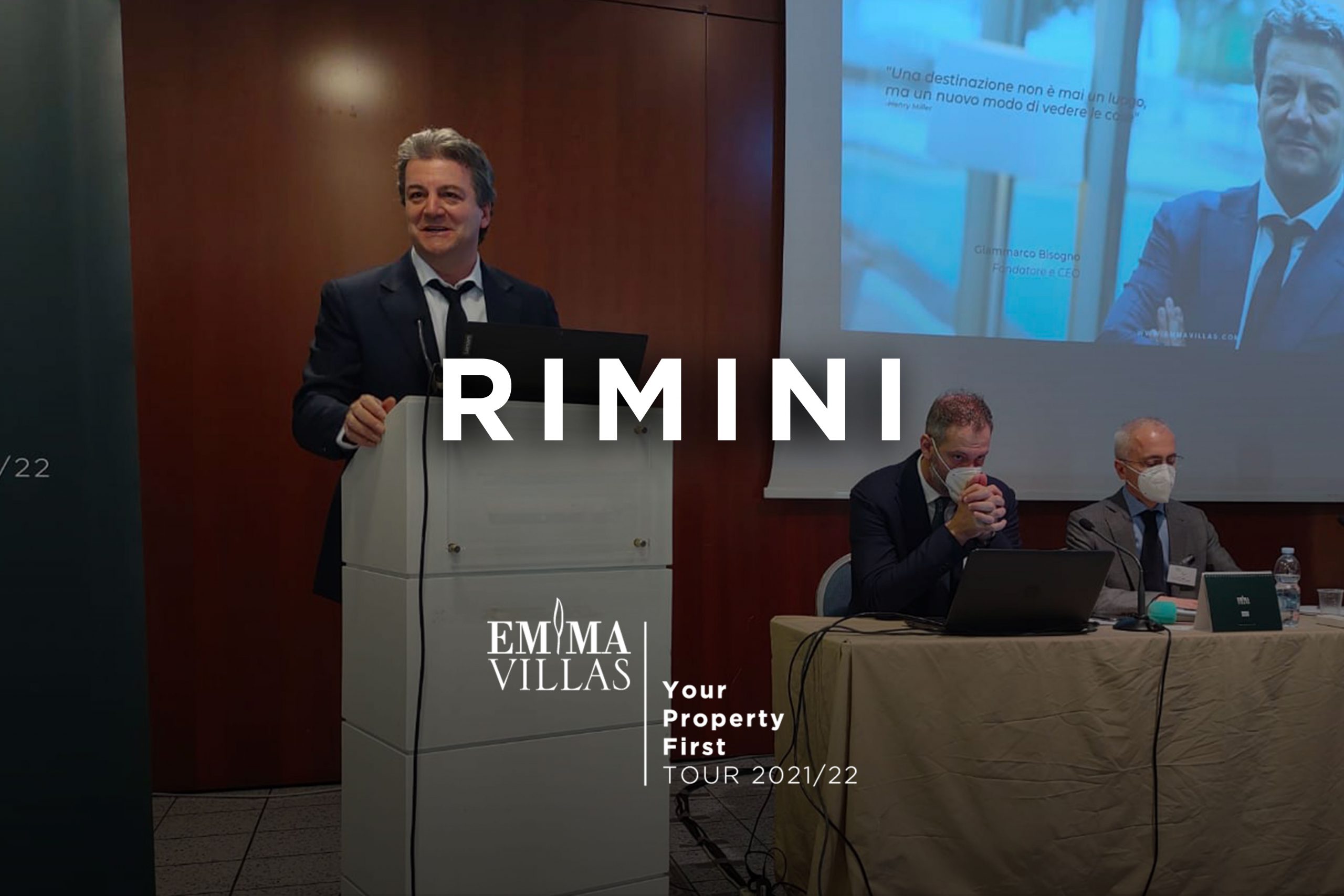 This post is also available in:

Rimini – 25.02.2022
Today ended the seventh stage of our all-Italian tour. The event was held at the Hotel Savoia in Rimini and was attended by the owners of Emilia-Romagna and Marche.
An opportunity to meet again in presence and discover the news of the 2022 season.
Thanks again to all our owners who participated!