Emma Villas will participate at WTM International Fair of London!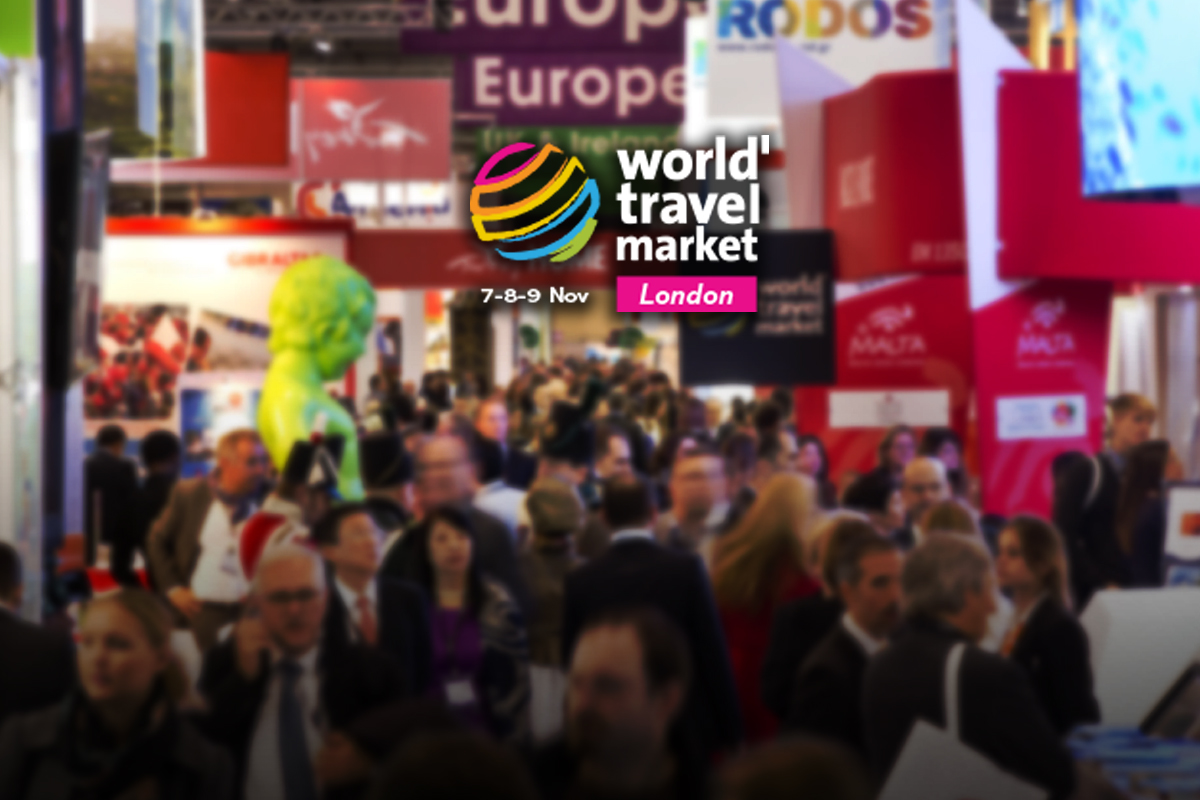 This post is also available in:
Emma Villas is proud to announce its participation in the prestigious London tourism trade fair "World Travel Market", which will take place on November 7th, 8th and 9th.
Staying connected to the sector we are part of is essential for our role and it is for this reason that Emma Villas has decided to attend. The WTM began in 1980 when 40 countries, 221 companies and more than 9,000 visitors gave rise to the first edition, repeated every year until today when it is now the most important International Tourism Trade Fair in Europe, so much so that the numbers from last year speak of 5,000 participating companies from 182 countries worldwide and over 50,000 visitors.
The 2016 edition will last for 3 days, with opening hours from 10:00 a.m. to 7:00 p.m., giving you the possibility of contacting directly the leading companies in the tourism industry and learning about their history and programming. It will be a unique opportunity for understanding the importance that, year after year, this sector has been assuming in the international market, an opportunity which Emma Villas has seized in order to keep up with the latest news and the latest trends in this sector.
The Emma Villas stand is no. 2067 (next to those of ENIT and Toscana Promozione Turisitca) in the Europe/Italy hall. "We are extremely proud of being able to participate in this international trade fair which hosts prestigious companies from around the world – says Giammarco Bisogno, Chairman and CEO of Emma Villas – Our company is doing its utmost to ensure that the 2017 season is a great success. Our participation is the demonstration of the passion and dedication that we put into our daily work. I cordially invite you to participate in this magnificent trade show for the opportunity of becoming better acquainted with our staff, made up of people who work tirelessly with one goal: to have you spend your best Italian holidays in one of our exclusive properties! So, we hope to see you in London!"