Villa La Vittoria: a paradise at about one hour from Milan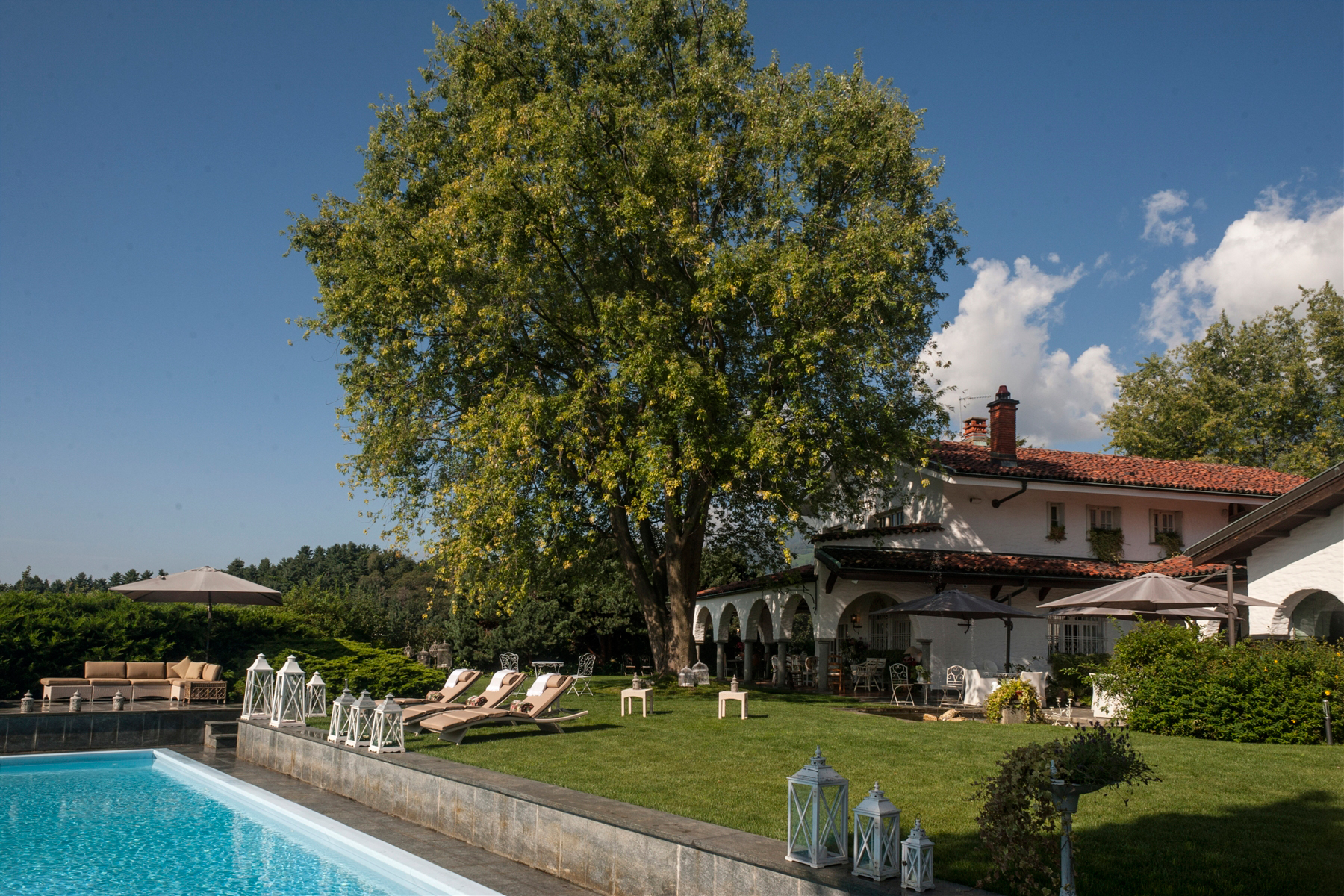 This post is also available in:
Art, culture and fashion can all be found in Milan or around this great city! The Emma Villas new entry: Villa La Vittoria is located about one hour from it, so don't miss the chance to visit all the nearby places in order to fully enjoy your stay! The village of Pollone, (province of Biella) is located 450 mt above the sea level. The industrial area of Biella is famous for the production of yarns and wool. It is right from here that comes the Italian Haute Couture of Ermenegildo Zegna, Gucci and La Perla. For nature and trekking lovers, there is the Burcina's Natural Reserve, which is a protected area where you can admire the beautiful flora and fauna of the place. Not to be missed: the Oropa's Sanctuary, which is among the most visited devotional paths in the North West of Italy.
RENT VILLA LA VITTORIA, ENJOY THE BEAUTIES OF THE BIELLA ALPS, AND ADMIRE THE BEAUTY OF THE CITY OF SHIPS!

[spacer]
Villa La Vittoria (Piemonte – Pollone – Biella)
Villa La Vittoria is about 550 sq m, surrounded by a beautiful 10,000 sq m park. Its comfortable, refined rooms with high quality furniture and fittings will transport you into a magical atmosphere: your holiday in Villa La Vittoria will be a dream!
Posti letto: 13
[videos file="https://www.youtube.com/watch?v=PU-yQoMrv2Q" width="600″ height="350″][/videos]