Sardinia: among white beaches and crystal clear sea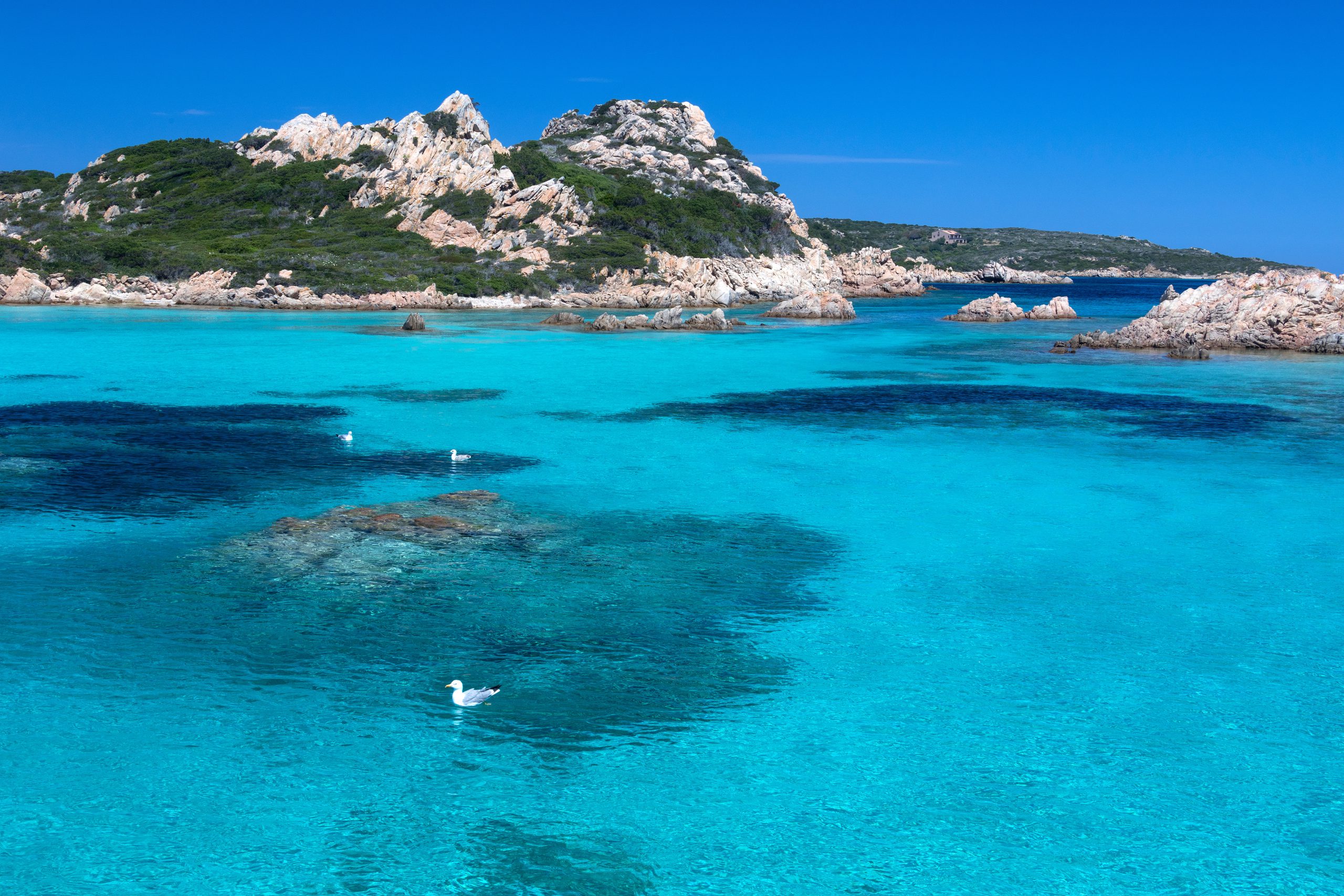 This post is also available in:
Find out the selection of our villas:
The sweet sound of the waves, the sun's rays caressing your face, the sea breeze,  sunset over the sea… let's admit it, who doesn't dream of all this?
If all you want is a holiday like this… Sardinia is the right place for you!
The sea of Sardinia is certainly one of the strongest enticements to holiday in this region, but we should not limit ourselves to considering the island only for its wonderful coasts: from the peaks of Gennargentu to towns like Bosa, Alghero, Cagliari, and Nuoro, Sardinia manages to present, kilometre after kilometre, all the aspects of the land of ancient origins.
Not sure where to stay? Contact Emma Villas to spend your holiday in the best properties with a swimming pool in Sardinia.
"City of stone, naked and rising steep, similar to a white Jerusalem", thus the writer David Herbert Lawrence described Cagliari. The Sardinian capital is set between the blue sea and white limestone rocks and preserves, in her buildings, churches, and works of art, all her ancient history…
Among our best properties you will find: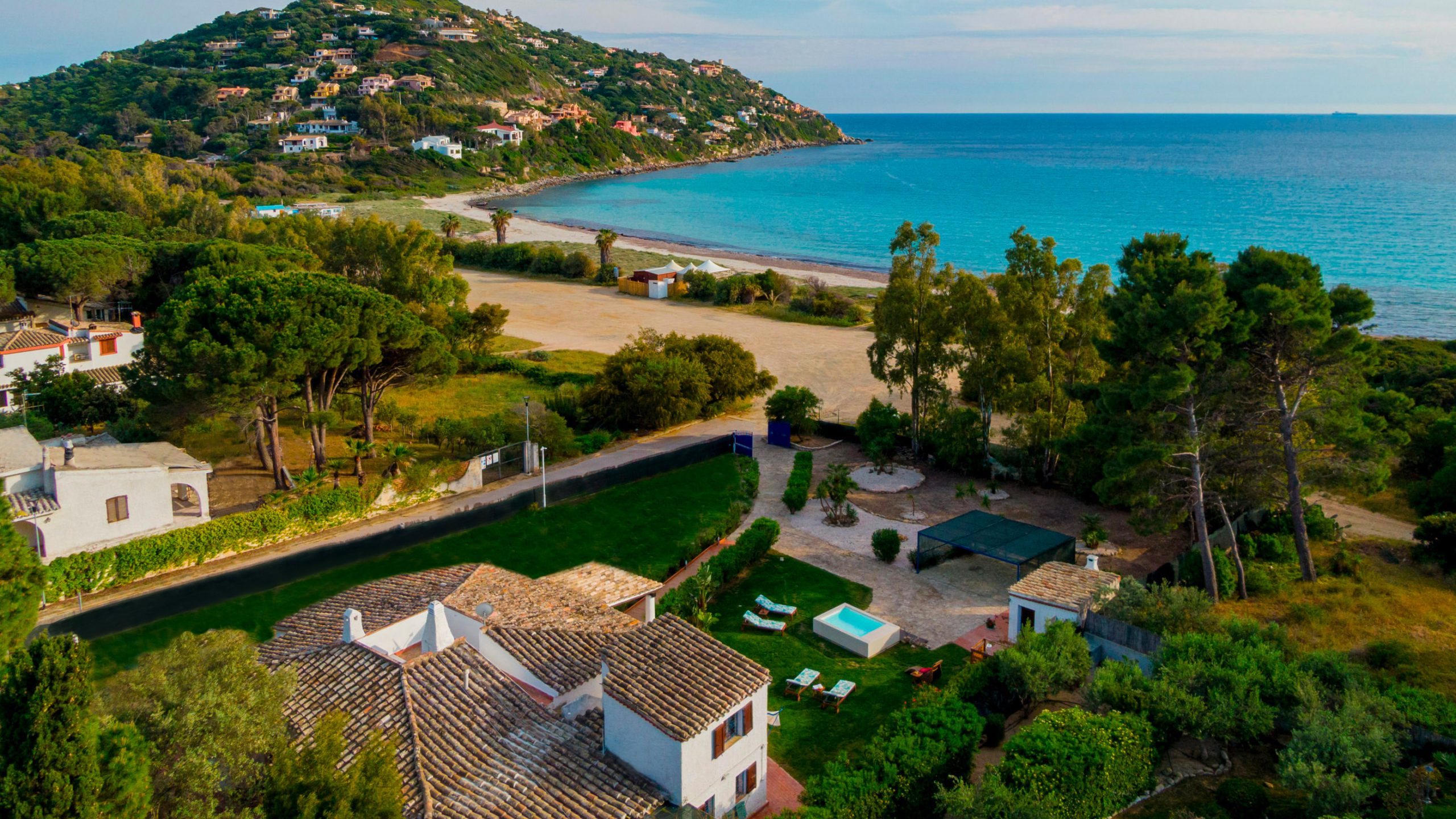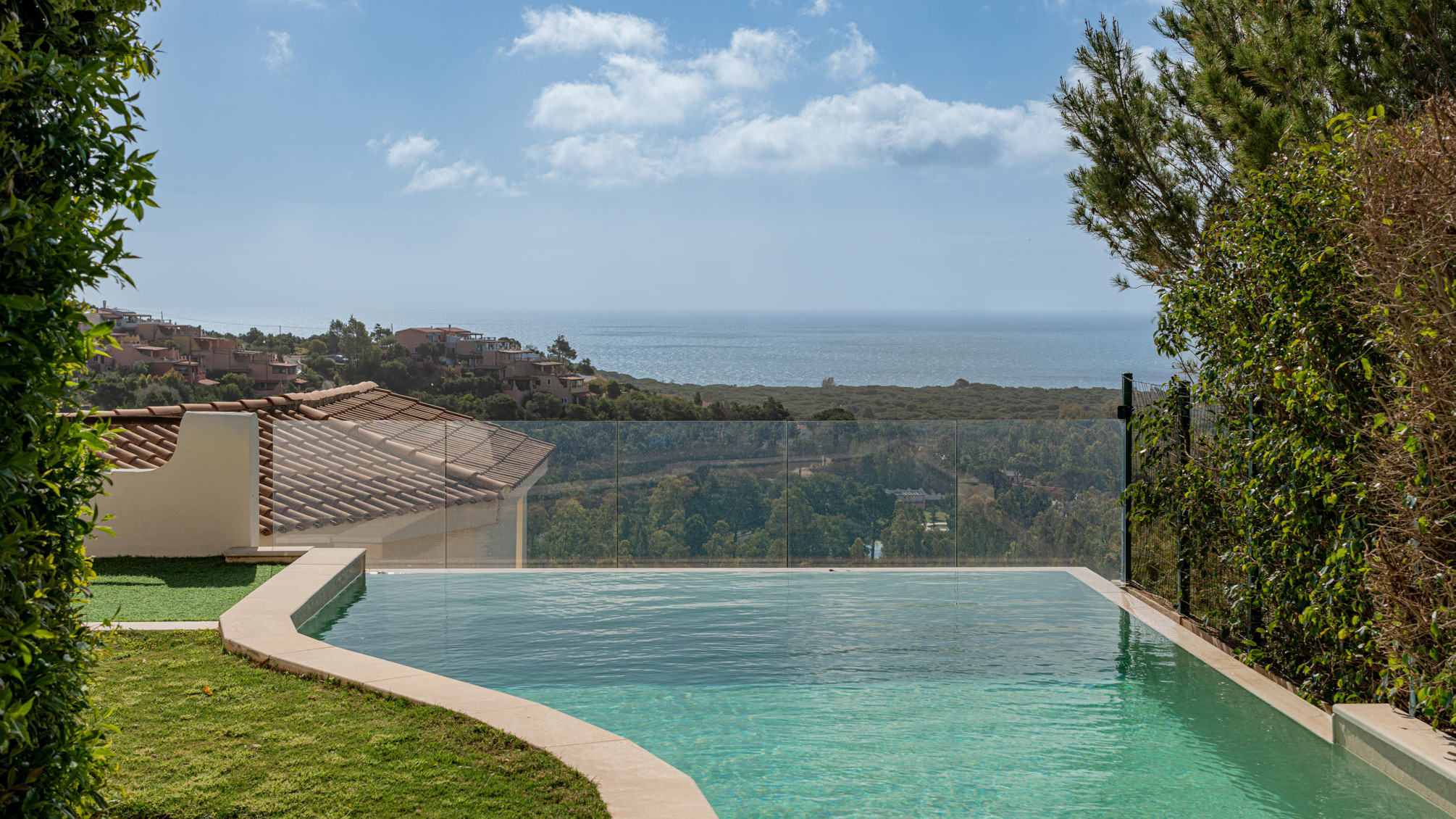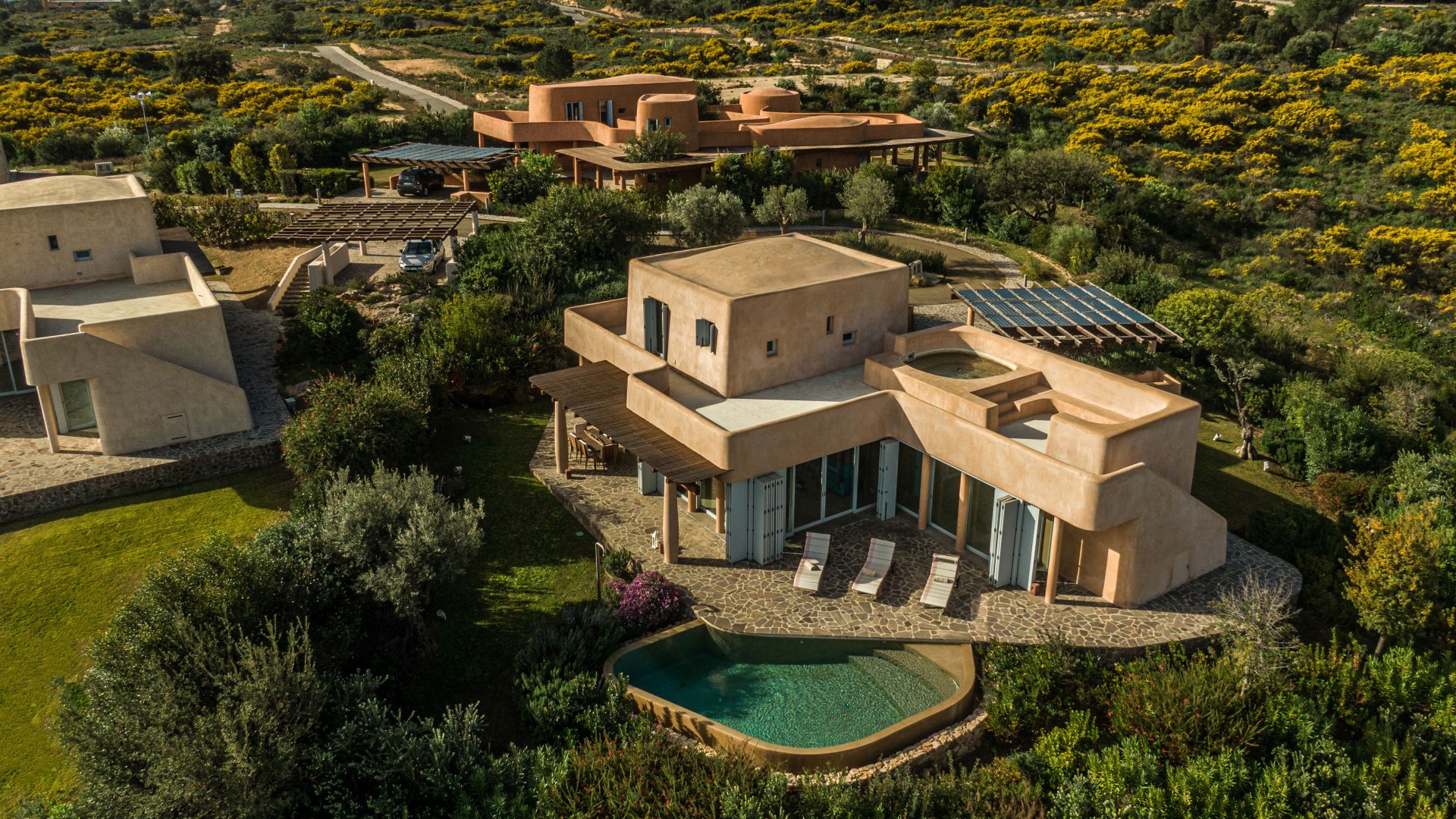 In the northeast is the wonderful Costa Smeralda, a stretch of about 20 kilometres of beaches with white sand and crystal clear waters. The undisputed star of Costa Smeralda is Porto Cervo, one of the most renowned "luxury" destinations of Sardinia.
Here you can stay in our magnificent villas: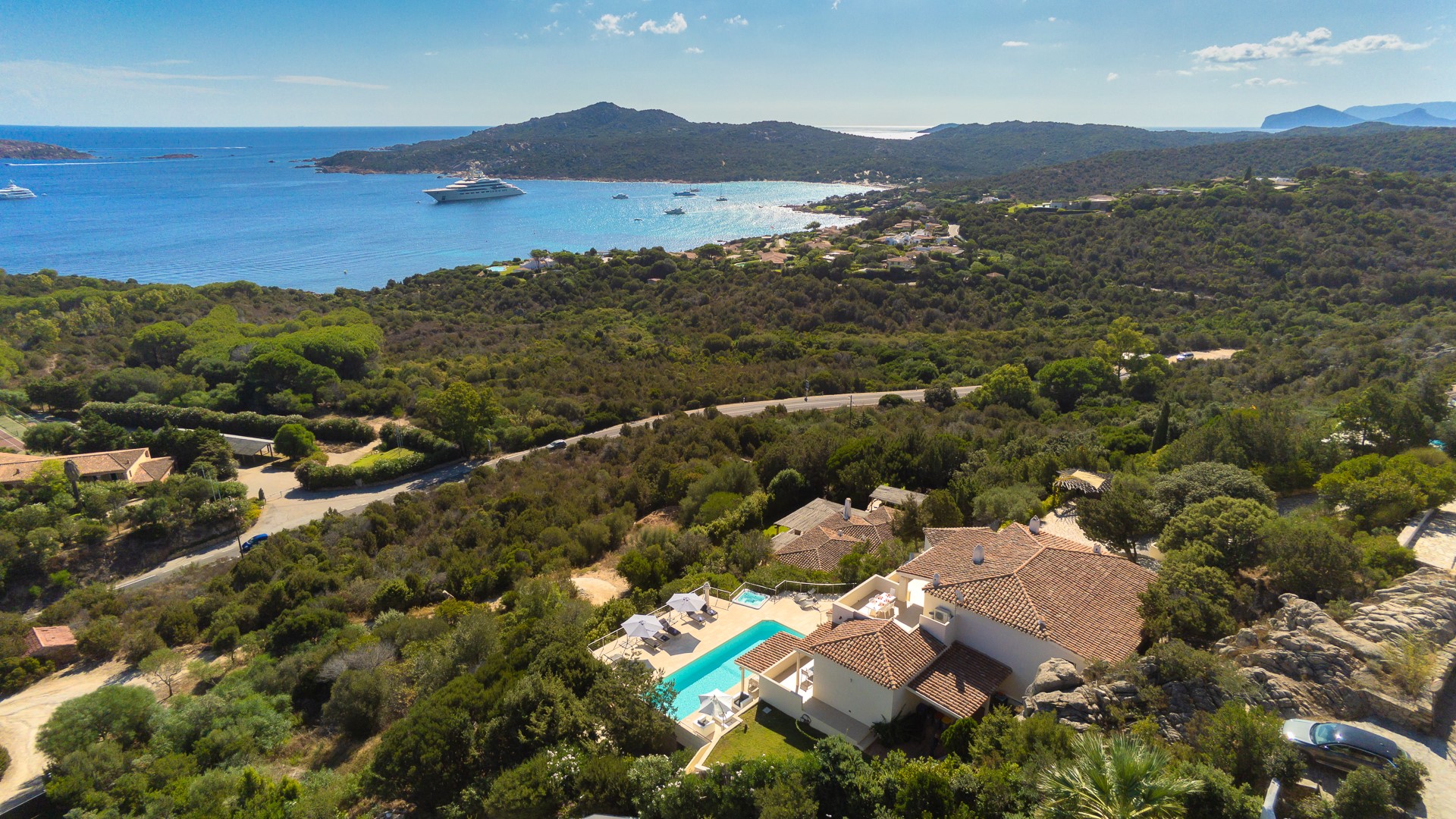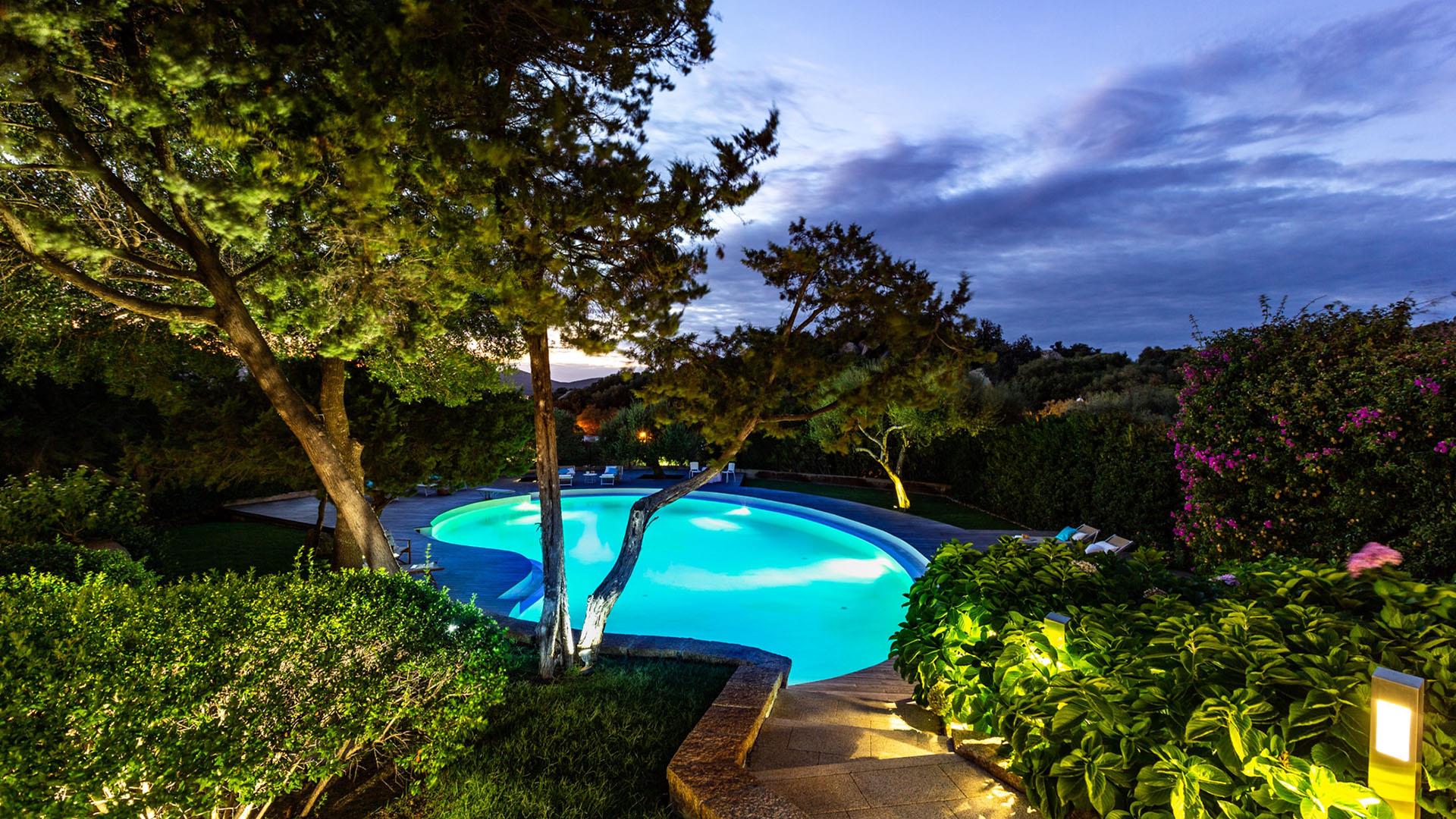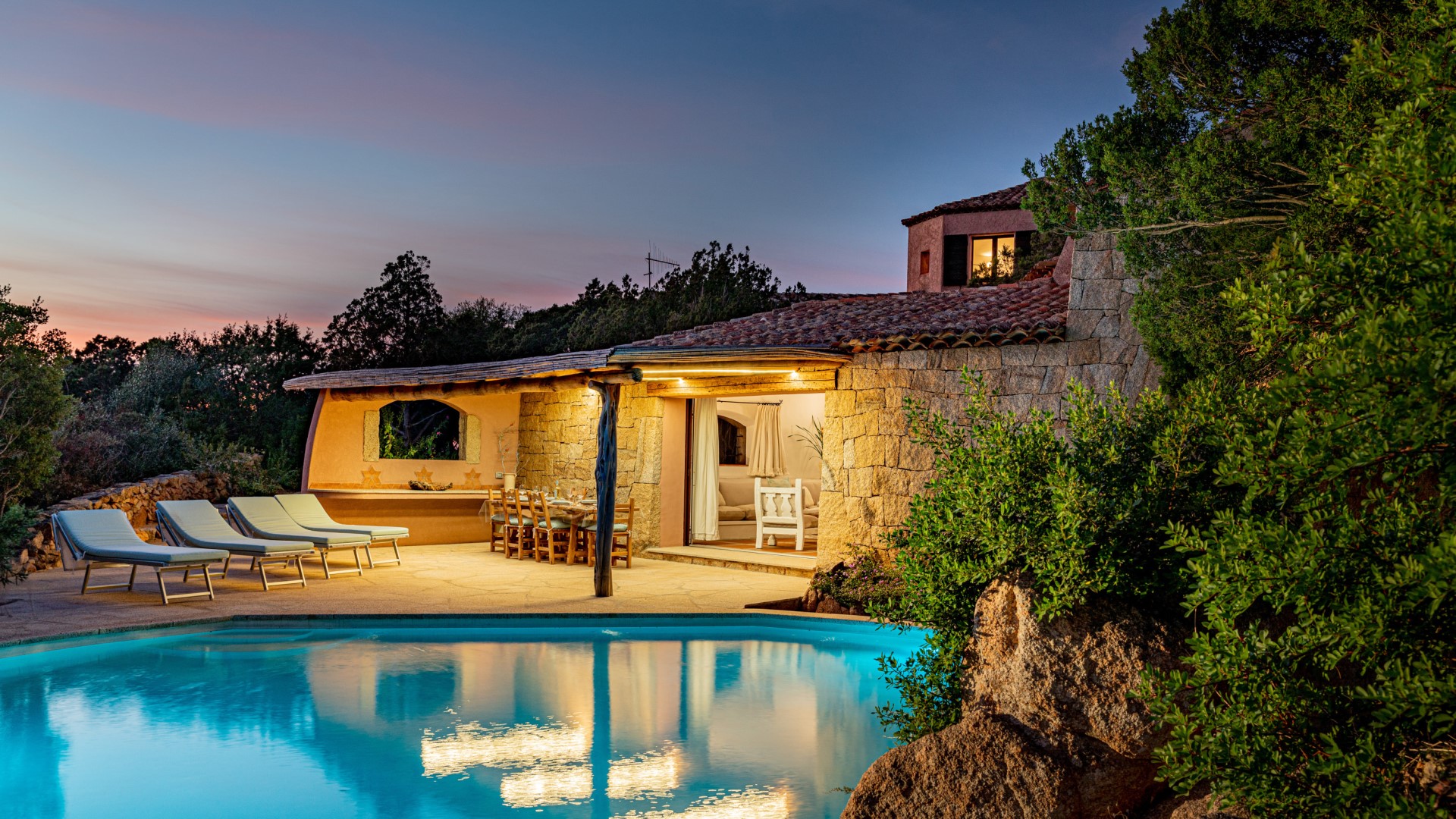 Arbatax offers one of the most fascinating views of the Mediterranean. Famous thanks to its marina, this fishing village still retains all the characteristics of an uncontaminated territory, away from the frenzy of everyday life. You can relax and enjoy your holiday in our villa: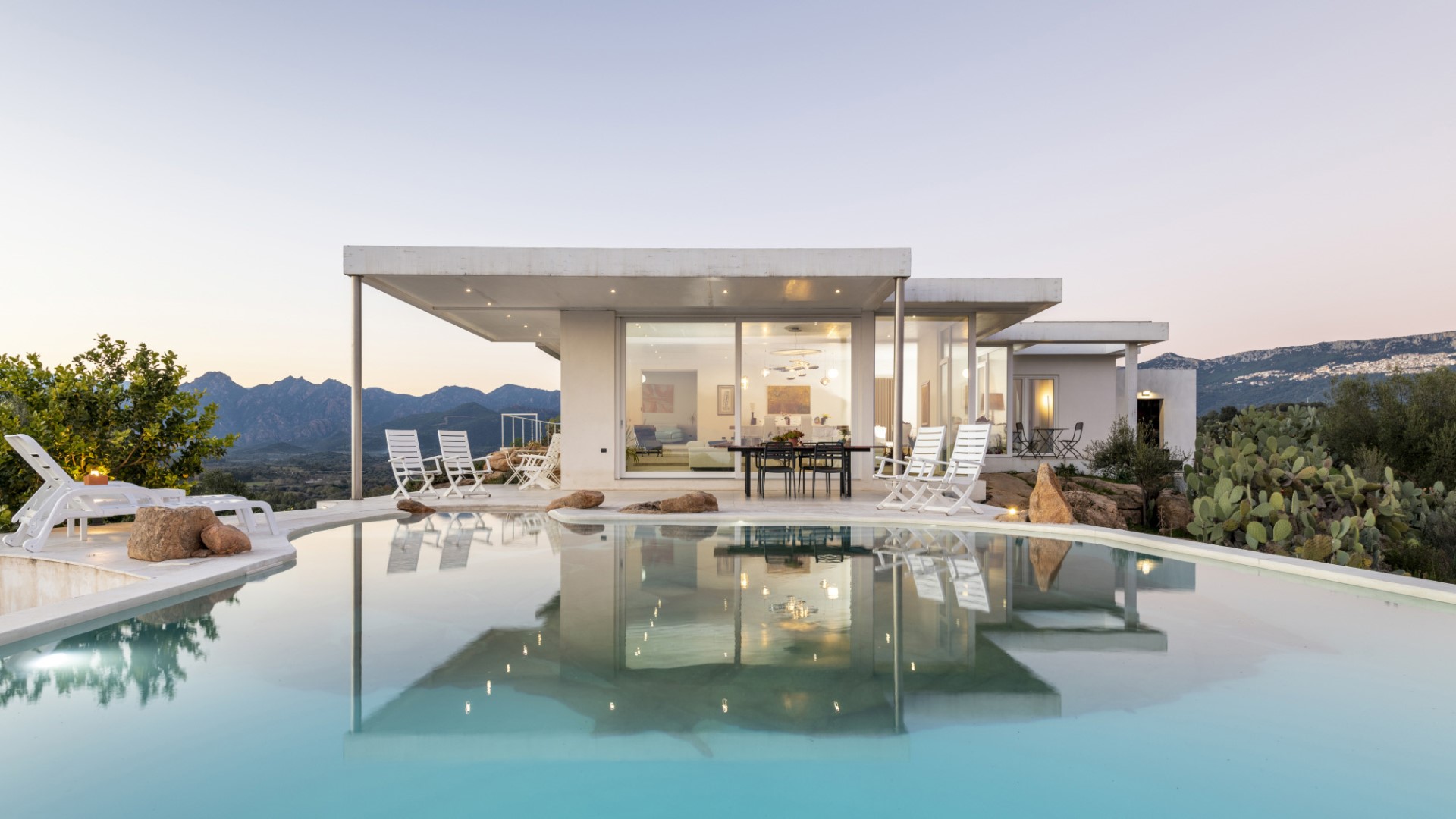 There are few places in the world that have the charm and suggestions that Sardinia can offer its visitors.
What are you waiting for? Book your holiday with Emma Villas!