VIPs once again choose Emma Villas: Matilde Gioli on vacation in Umbria!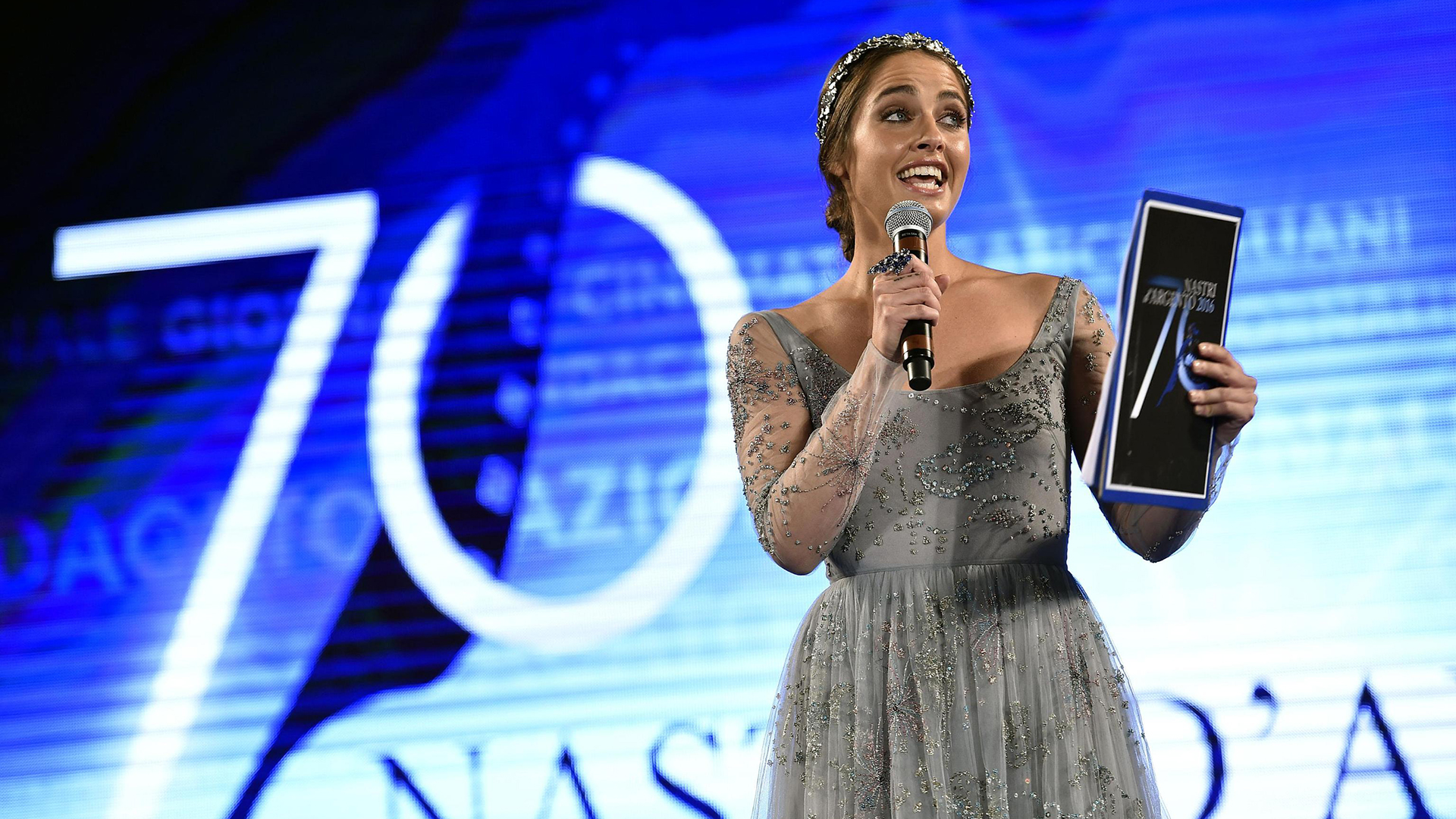 This post is also available in:
An ever-increasing number of celebrities choose the prestigious Tuscan brand, leader in short-term rentals in Italy.
Last Christmas the well-known columnist of Uomini&Donne, Tina Cipollari, chose La Madonnina, an exclusive property of Emma Villas in Tuscany, near the beautiful borgo of Cortona, to spend the Christmas holidays with her loved ones.
Last summer it was the turn of the Italian top model Vittoria Ceretti, the undisputed leader of the world's catwalks, to stay in Casale delle Lavande, another exclusive property of Emma Villas with a breathtaking infinity pool overlooking the beautiful hilltop town of Todi.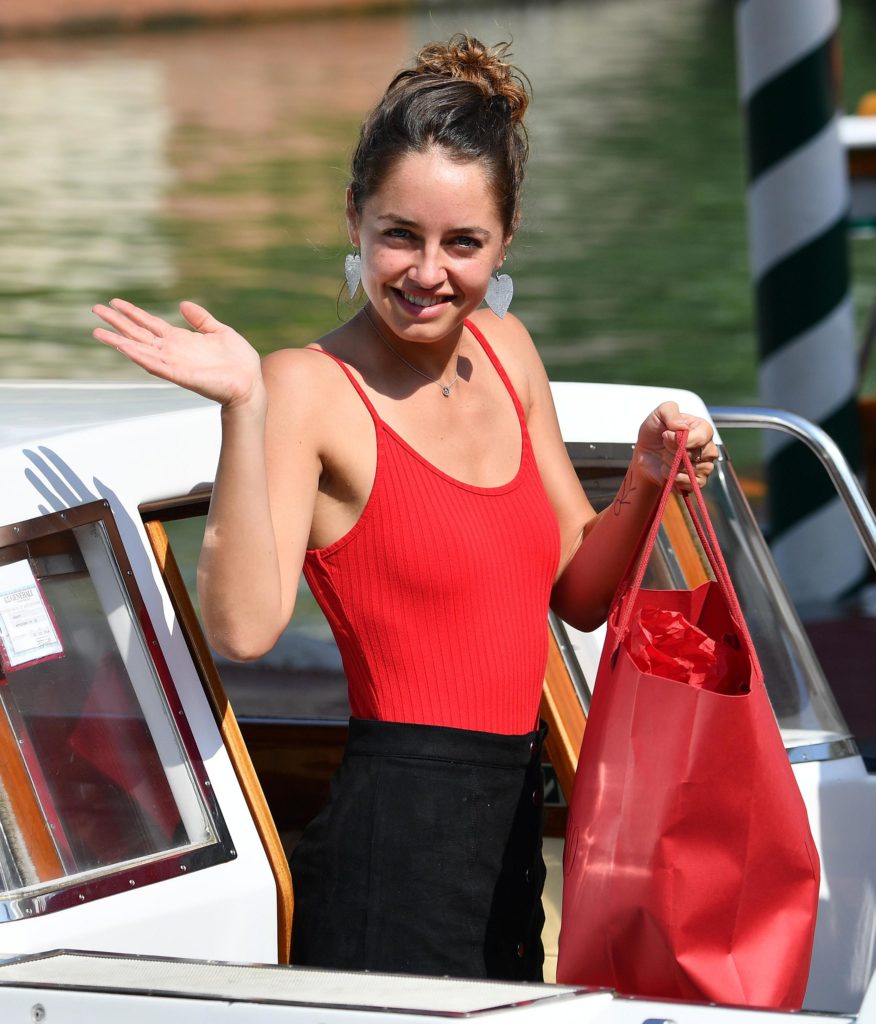 This year the Italian actress Matilde Gioli has chosen Emma Villas. Matilde Gioli, from Milan, hit the headlines for her role in Il Capitale Umano, directed by Paolo Virzì, a film that won her an award at the Nastri d'Argento and at the Bari International Film Festival, as well as a Ciak d'Oro nomination as Best Supporting Actress.
Nel 2014 esordisce anche nel piccolo schermo in Gomorra – La Serie.
The actress has gone to splendid Umbria for her Easter holidays, choosing a magnificent farmhouse with pool.
A proud moment for the Tuscan company, chosen, once again, as a destination by the great names of Italian and international show business, who find peace and tranquillity in these splendid stone farmhouses with their air of times past!
All the Staff of Emma Villas wish the actress a happy  stayin Umbria and wish her the best for her career.
Do as Matilde Gioli has done and find out which villa will be the destination for your next unforgettable holiday in Italy!