Liberation Day: some tips by Emma Villas!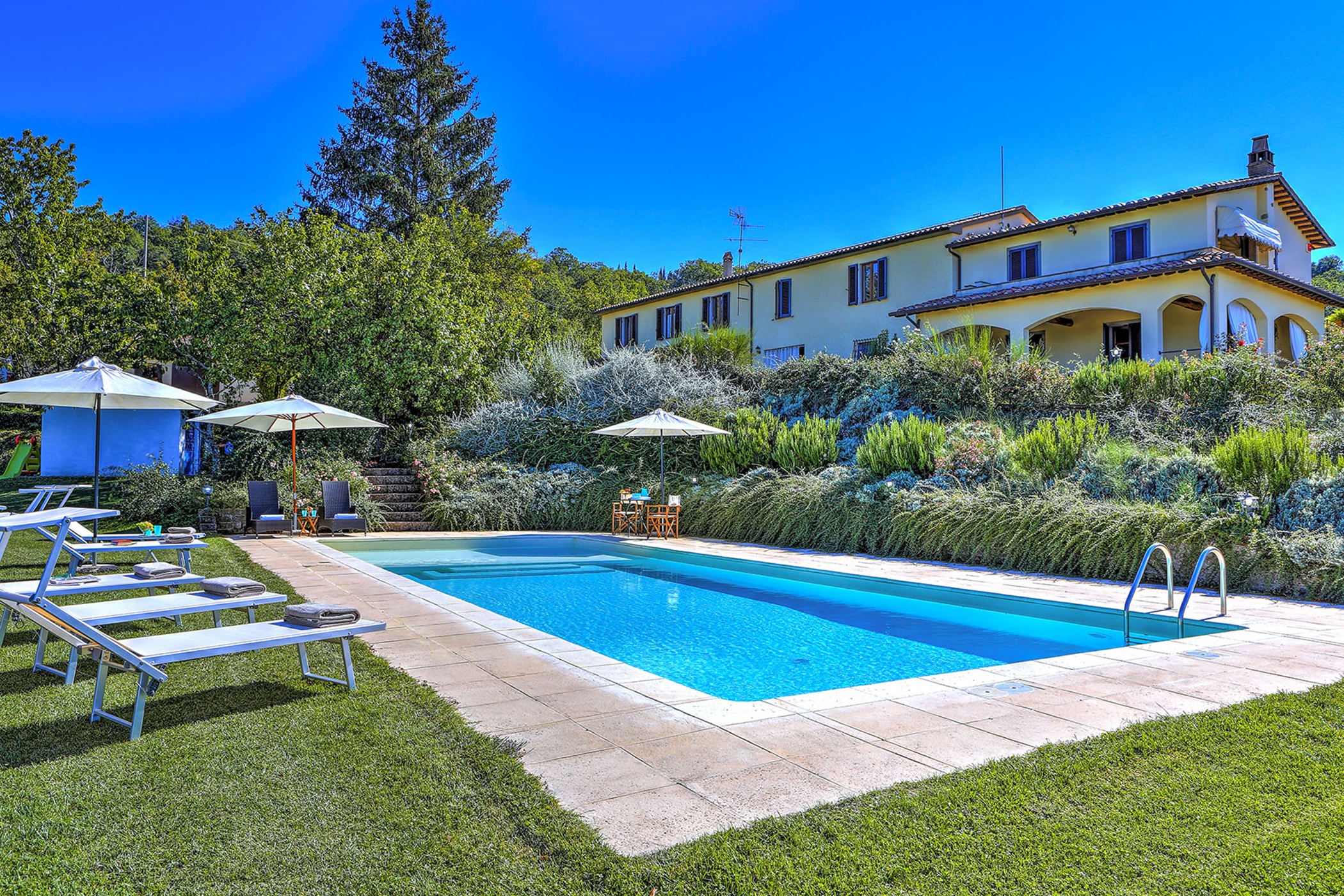 This post is also available in:
Great preparations are on hand for April 25th , the famous Liberation Day that all Italians celebrate annually.
It was on this day 74 years ago that Sandro Pertini, through a radio announcement released by the CVL (Liberation Volonteer Corps) ) and the CLNAI (Comitato di Liberazione Nazionale Alta Italia = National Liberation Committee for Northern Italy), ordered the immediate insurrection of the Italian people against the last Nazi-Fascist strongholds in Italy.
Soon after this, the terms for the unconditional surrender of the Nazi-Fascists and the end of World War II in Italy were drawn up, coinciding with the end of the so-called Ventennio Fascista (the twenty-year Fascist period).
Today the memory of that period is now distant but it is kept alive by the great events that are held in the principal Italian cities such as Milan, Rome, Genoa, Venice and Bologna.
Thursday, April 25th is the first day of the long weekend ending on Sunday, April 28th , providing an excellent opportunity for a 3/4 day holiday out of town, perhaps in a beautiful country house in Tuscany, in a villa close to the principal fish restaurants of the Riviera or in a cosy seaside villa in Sicily.
Emma Villas would like to suggest:
Tuscany
Frantusa (Volterra – Pisa)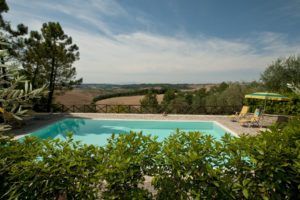 Sleeps: 6+2
Donna Olga (Val d'Orcia – Siena)
Sleeps: 8+2
Emilia-Romagna
La Casa di Nanì (San Lorenzo in Noceto – Forlì/Cesena)
Sleeps: 8
Villa Mandara (Riccione – Rimini)
Sleeps: 6, 8+2
Sicilia
Villa delle Sirene (Valderice – Trapani)
Sleeps: 6
Villa Afrodite (Milazzo – Messina)
Sleeps: 8
Discover more villas on our website! CLICK HERE!