Latest News! Europ Assistance Insurance for cancellation of stay to be included in the booking price!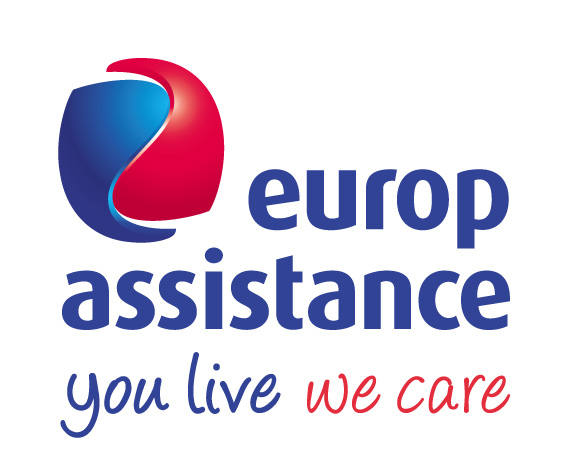 This post is also available in:
From Monday, November 23, Emma Villas has introduced an important innovation.
All direct clients who book an Emma Villas property will have, included in the final booking price, the EUROP ASSISTANCE INSURANCE POLICY to cover the penalties provided by Emma Villas in the event of CANCELLATION OF STAY for justified reasons.
Europ Assistance, therefore, brings travel assistance and tranquillity into the exclusive world of villa holidays in Italy. All clients, both Italian and foreign (including those resident outside the European Union) will be able to rely on the travel assistance leader, activating the insurance at the same time as the booking. At the time of payment confirming the booking, clients will receive an email with the Insurance Card which includes the details, terms and conditions of the insurance, and the link to access the new form in their reserved area on our website, which they will have to fill out with the names of all participants of the stay. The inclusion of the names is required for the activation of the insurance policy, which will be valid only for the holder of the reservation and for the participants previously included. It will not be valid for participants not declared on the form.
Also from Monday, November 23 the following changes have been made:
– the terms of payment of the balance, which must be made within 60 days of the date of check-in (and no longer within 40);
– the EV Commissions required from direct clients at the time of booking, which amount to 5.90% of the final price.
The final booking price thus includes:
– Costs of opening and management of the file;
– Emma Villas Customer Assistance from 8.30 to 21.00, 7 days a week;
– Europ Assistance Insurance to cover the penalties provided for by the tour operator in the case of total cancellation of the booking.
We have inserted a page on our homepage: http://www.emmavillas.com/it/assicurazione-europ-assistance.aspx
You will find the general insurance conditions at this link:
http: //emmavillas.com/it/condizioni-assicurazione-annullamento.aspx