Follow the call of the sea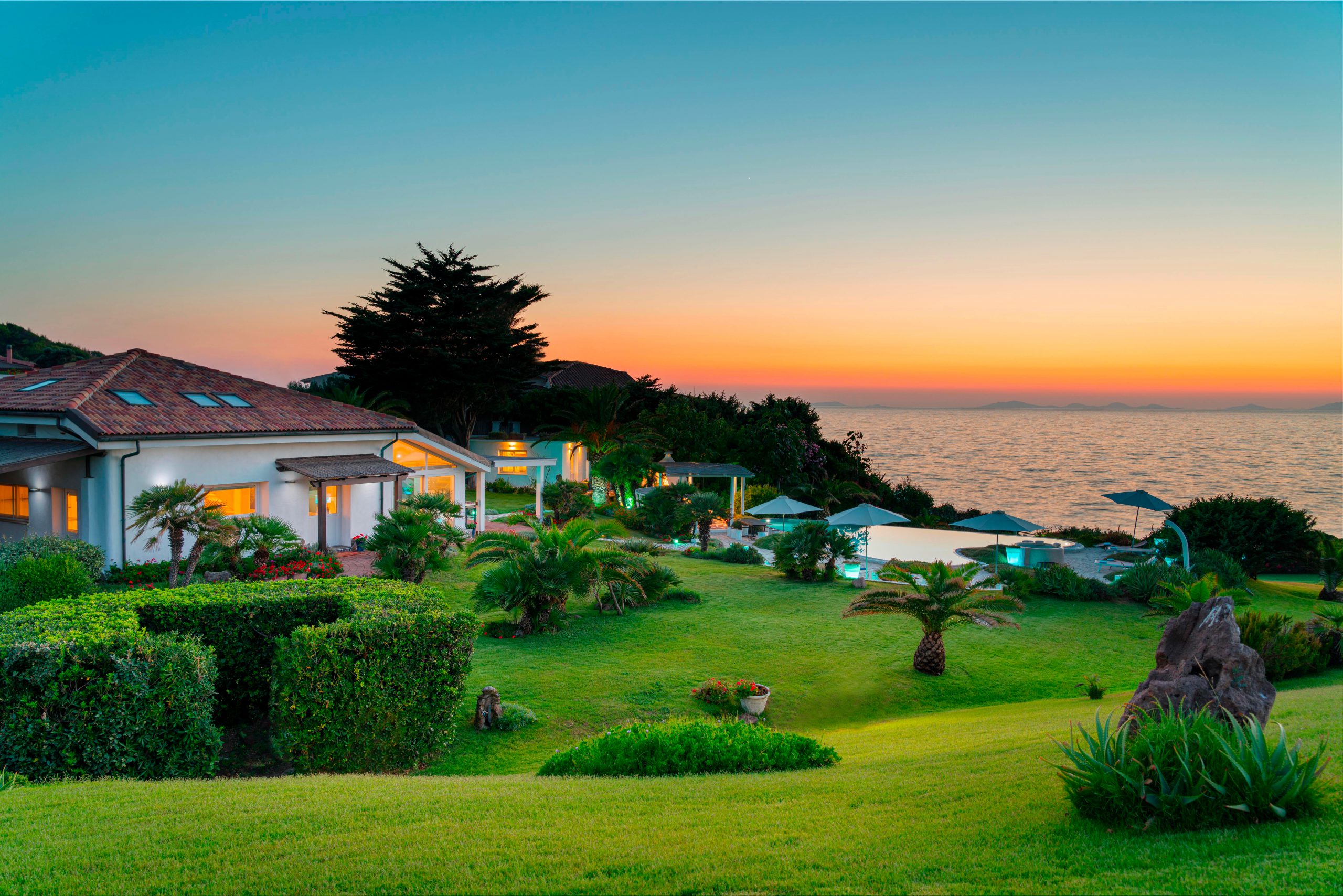 This post is also available in:
Begin planning your next holiday with Emma Villas…
Spring has already arrived and summer is nearly here: it's time to plan your next holiday.  And what better destination than the wonderful Italian seaside?  Our sea is famous for being  varied and unpolluted: from the Mediterranean to the Ionian and Tyrrhenian, you will be spoilt for choice!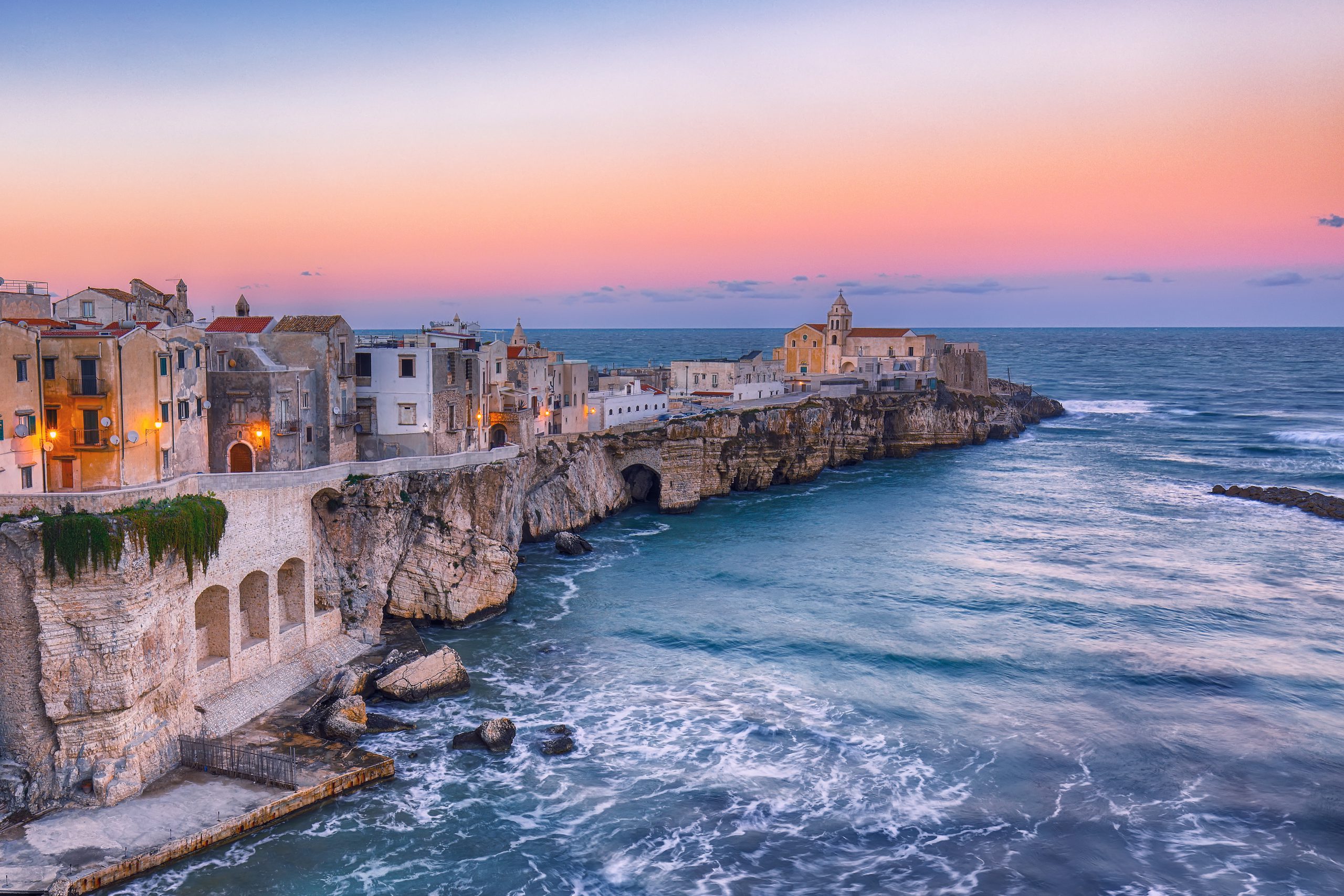 In this special section dedicated to seaside destinations you can choose between our villas with pool in Italy. You will find many ideas to help you choose the right villa for you.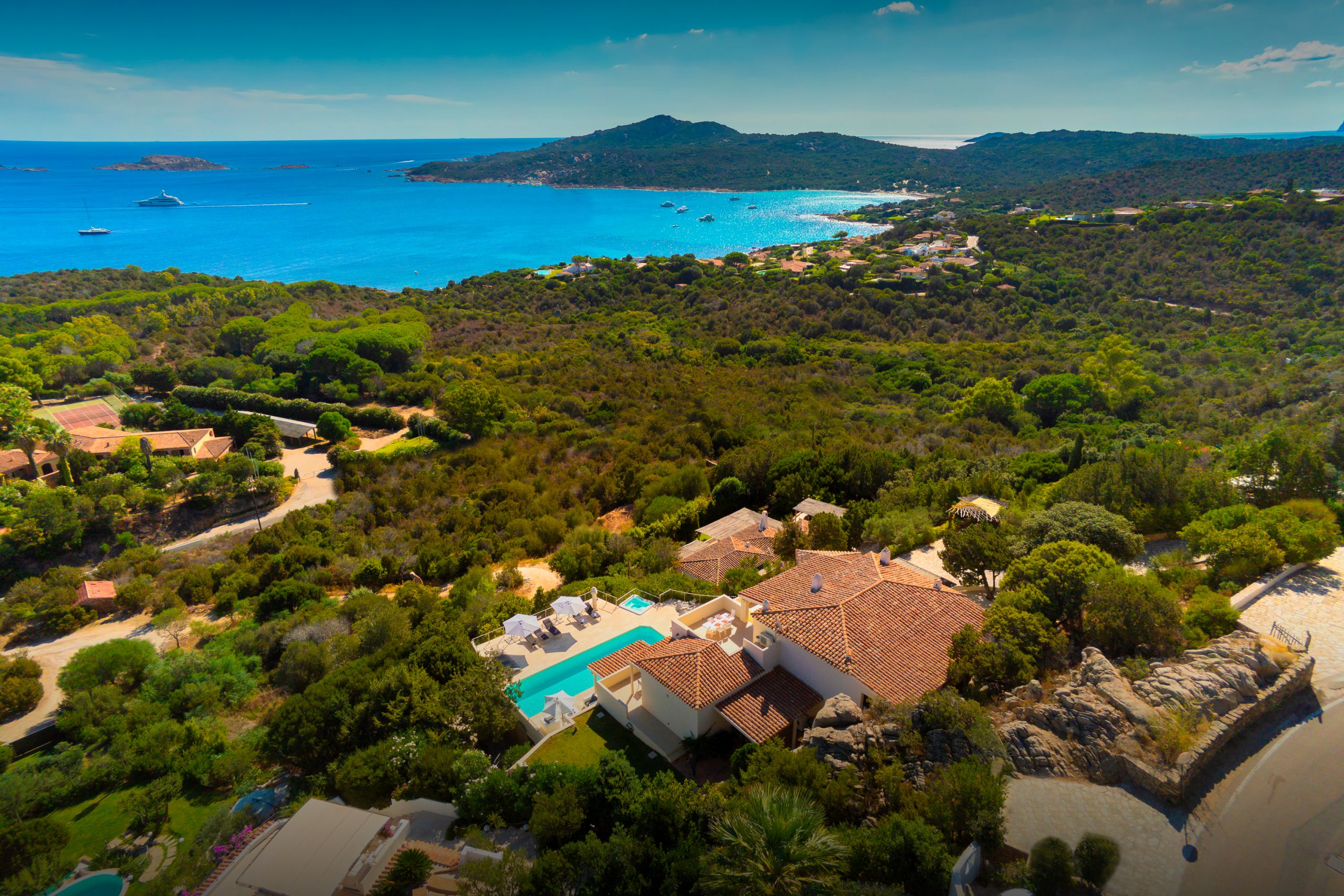 Find the selection of seaside villas in SARDINIA: CLICK HERE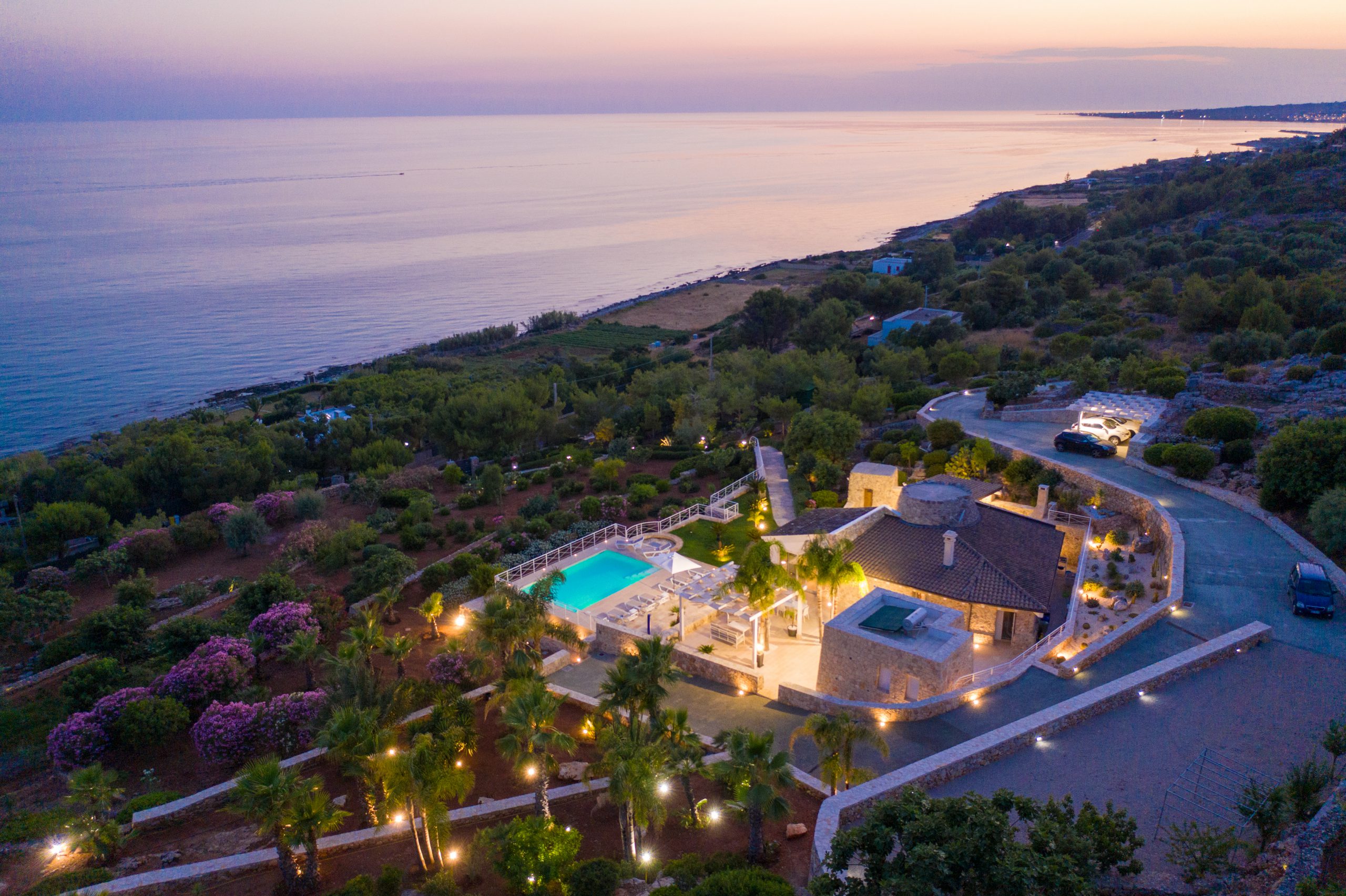 Find the selection of seaside villas in APULIA: CLICK HERE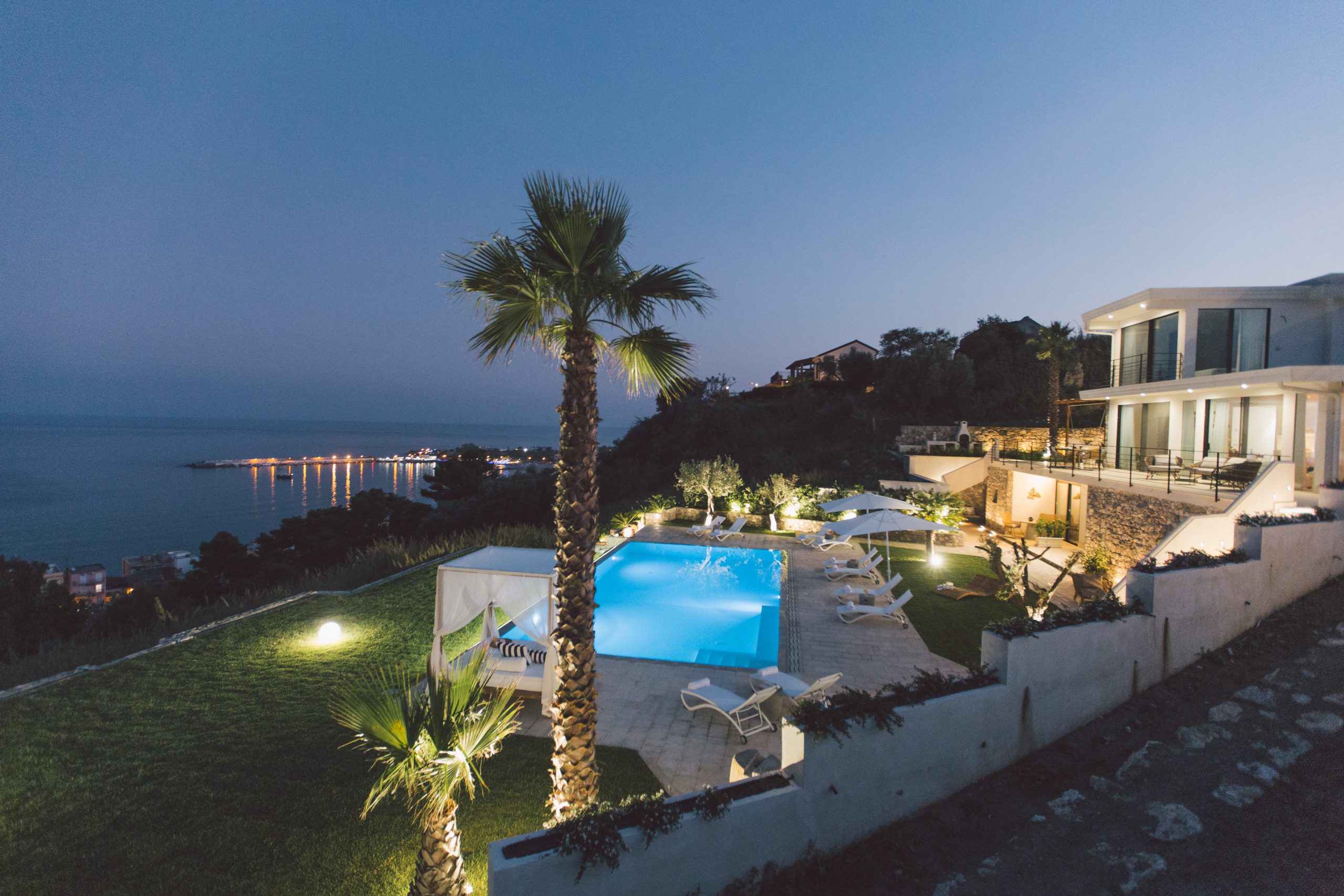 Find the selection of seaside villas in SICILY: CLICK HERE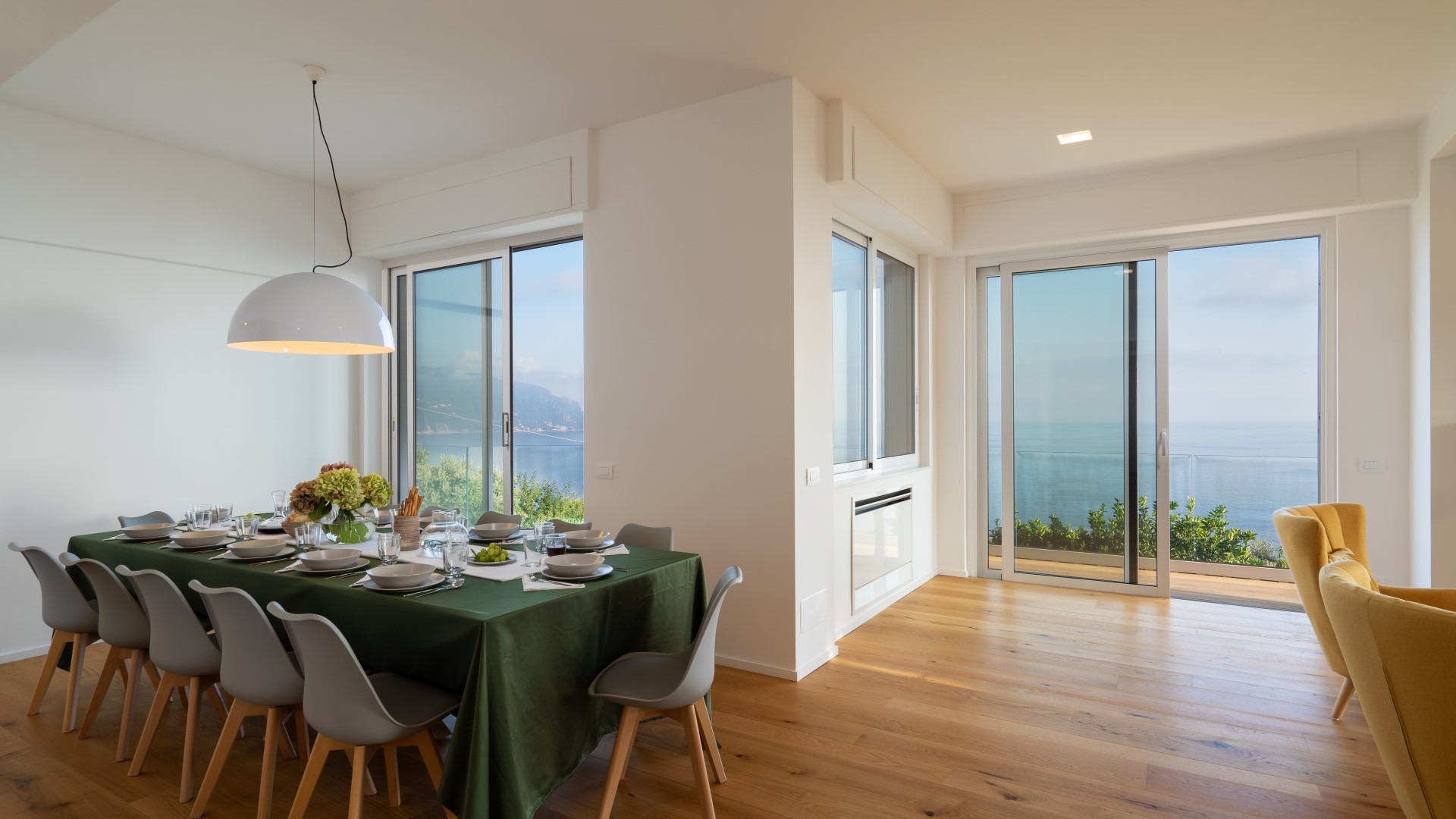 Find the selection of seaside villas in LIGURIA: CLICK HERE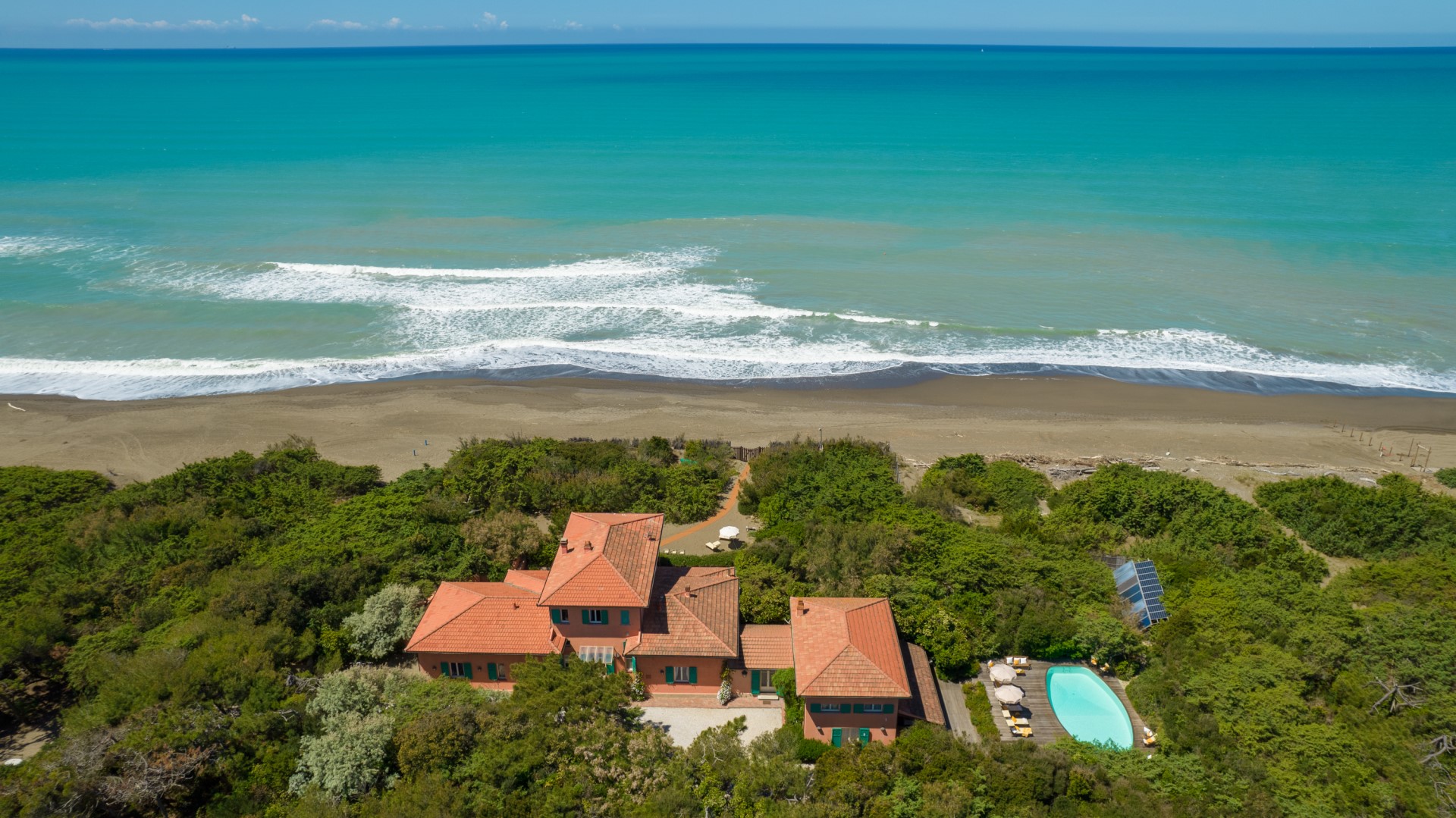 Find the selection of seaside villas in TUSCANY: CLICK HERE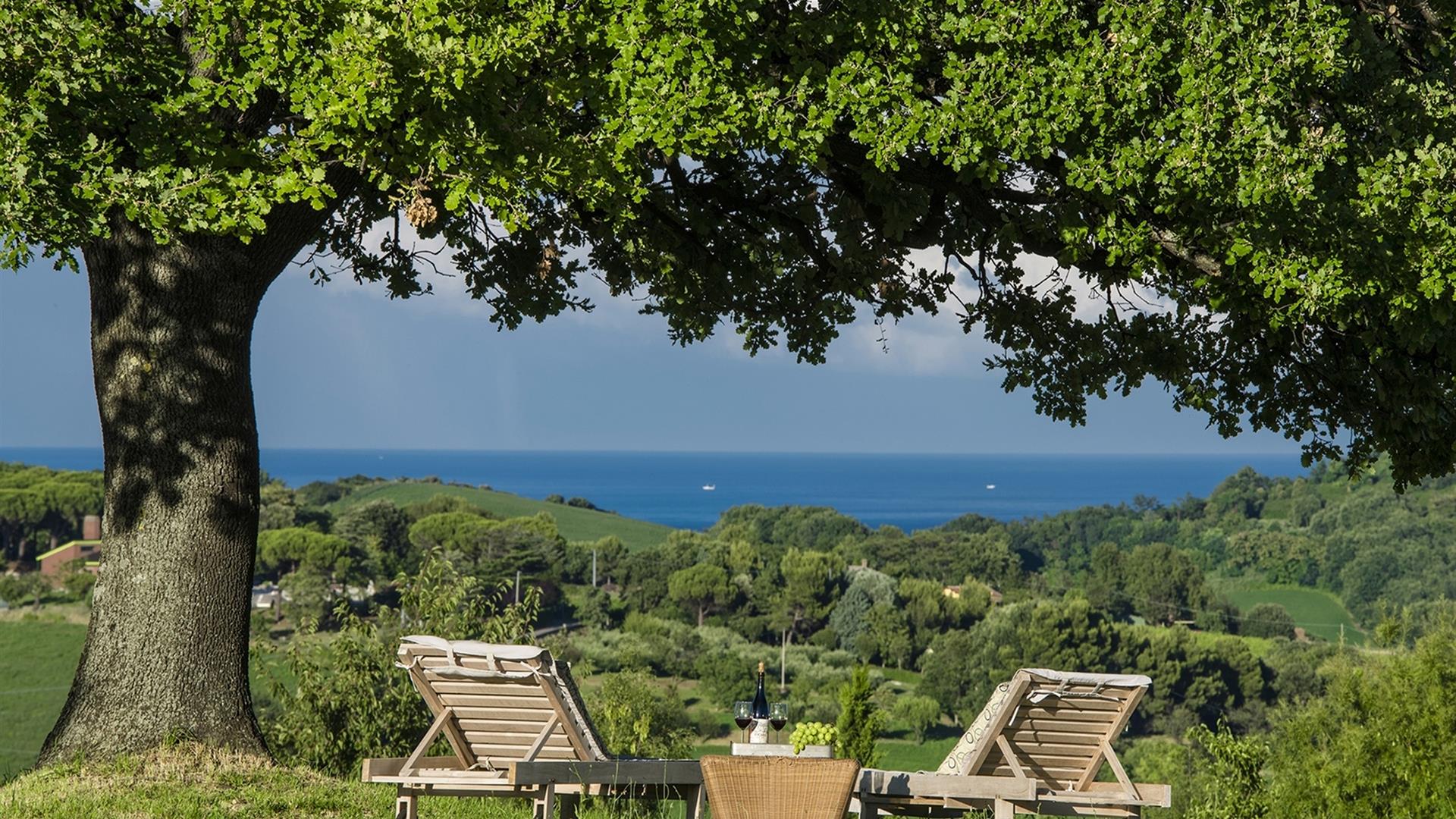 Find the selection of seaside villas in MARCHE: CLICK HERE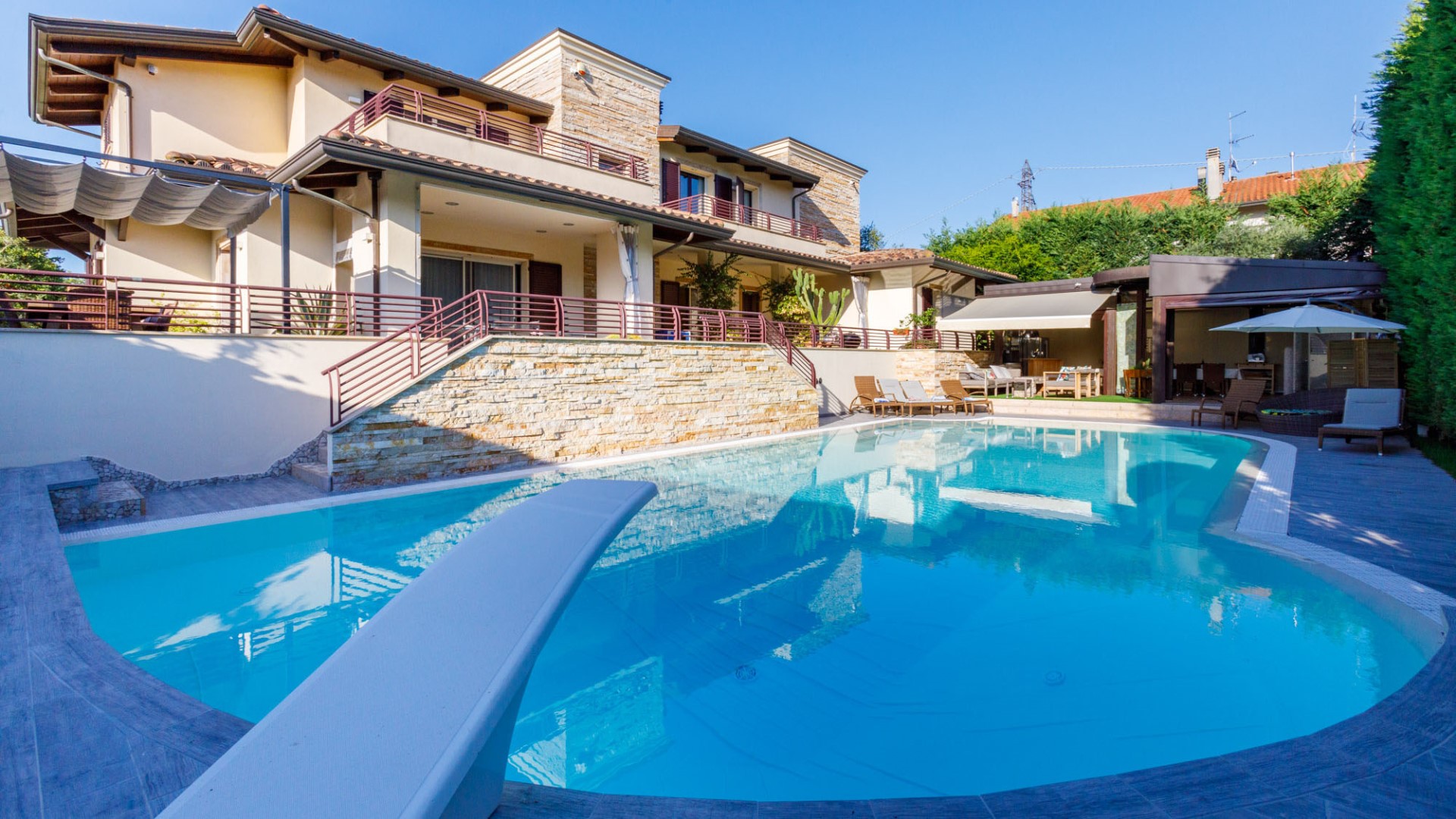 Find the selection of seaside villas in EMILIA ROMAGNA: CLICK HERE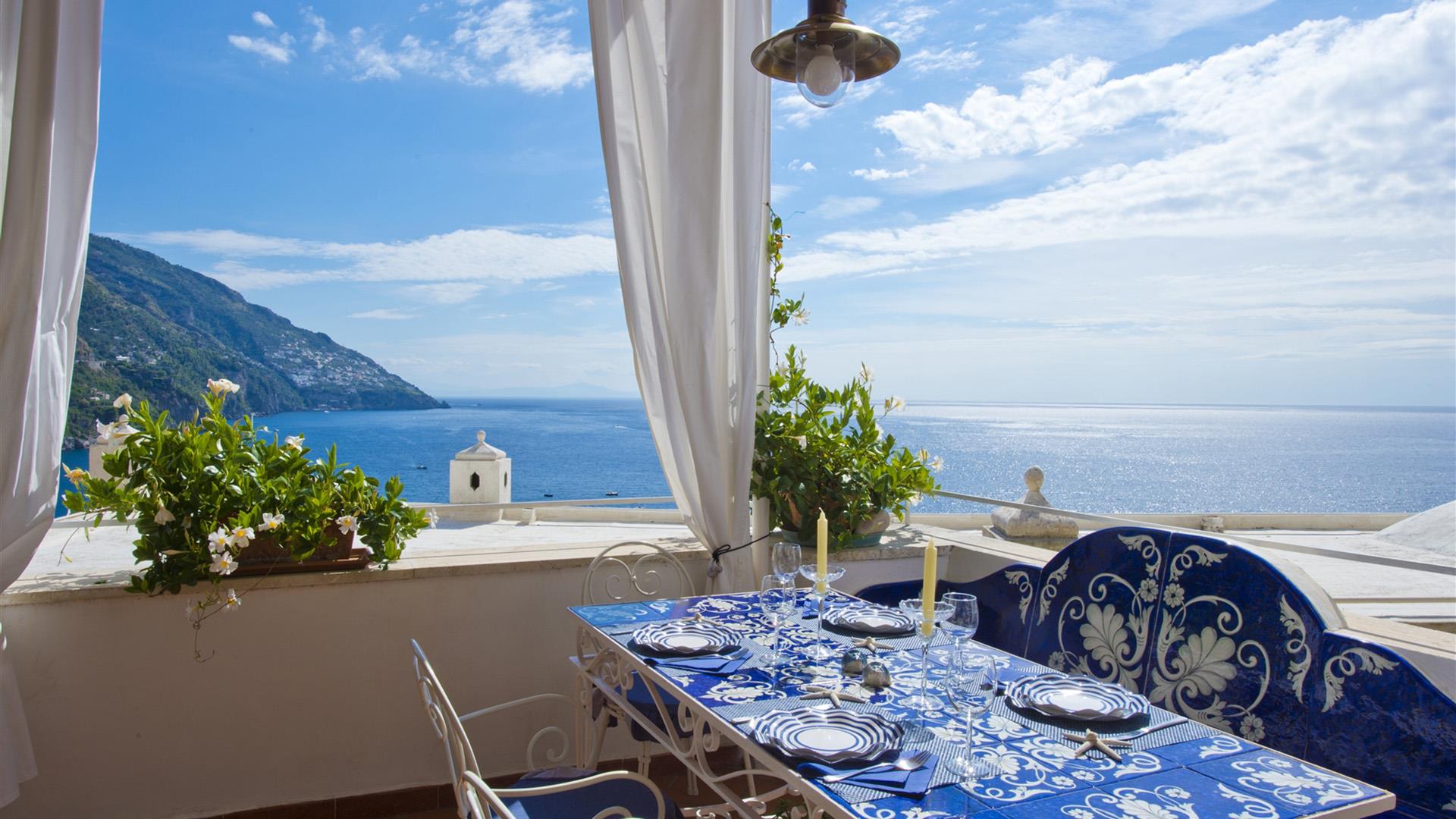 Find the selection of seaside villas on the AMALFI COAST: CLICK HERE