Exploring Chiusi: the realm of the Etruscans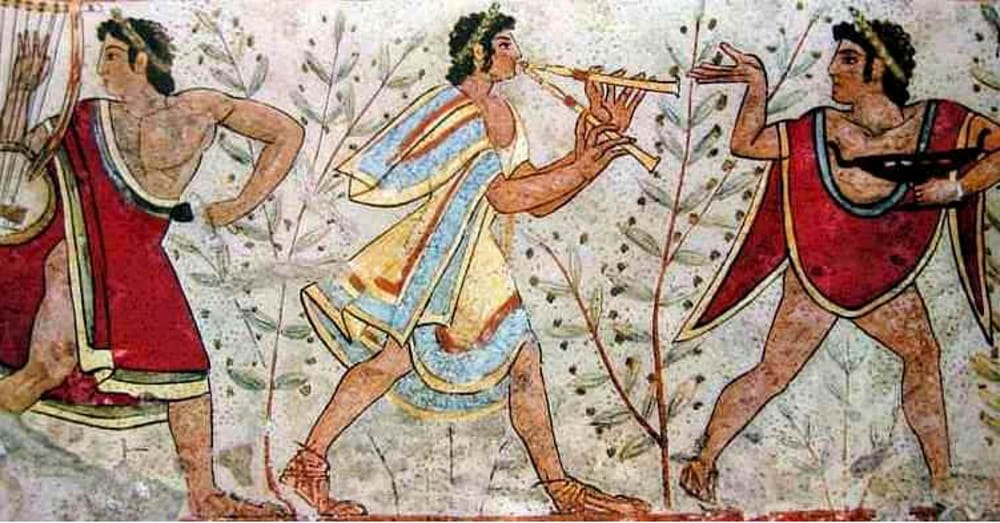 This post is also available in:
Chiusi is one of the oldest Etruscan cities in all of Tuscany, a destination to visit while roaming through the region.
It was once (between the VIII and V centuries BC) one of the most important Etruscan cities, commanded by the legendary lucumone (title of Etruscan rulers) Porsenna.
There are many legends about him, particularly the conquest of Rome and his funeral, in which it is said that his coffin was placed in a golden chariot pulled by 12 horses and escorted by a hen and five thousand chicks made entirely of gold!
His body (and his gold) rest in the porous labyrinthine cavities of the underground city, which the Romans recklessly damaged (or destroyed) when they took the city.
During the Renaissance, Chiusi (by now a powerful strategic and military centre) was the primary ambition of the cities of Siena and Orvieto, but then fell into the hands of the Medici up until Italian independence.
Among the main monuments that can be visited (and reached thanks to the multitude of parking spaces in the area) we have:
The Cathedral of San Secondiano
It was Bishop Florentino himself who built the cathedral, considered one of the oldest Tuscan churches, in the mid 6th century AD using mainly recycled materials
The Sienese architect Giuseppe Partini designed the façade at the end of the 19th century. The stupendous interior decorations are well worth a visit!
The Etruscan Museum
The collection of treasures within this museum are fully worth the ticket price. It is also possible to sign up on the spot for the Tour of the Tombs, a guided tour of the ancient Etruscan tombs of the town.
The Underground City
This tour will take the visitor along a small part of the underground labyrinths, carved out of the stone by the Etruscans many centuries ago: the multiple winding steps that make up the guided tour are flanked on the sides by the rich collection of tombstones with Etruscan-Roman engravings.
Explore with Emma Villas the fascinating town of Chiusi!
Emma Villas would like to suggest:
Podere Collelungo (San Casciano dei Bagni – Siena)
Podere Gellino (Chianciano Terme – Siena)
Sleeps: 10
Il Vecchio Ulivo (Cetona – Siena)
Sleeps: 10
Continue your research on our site! CLICK HERE!